Top 5 Recipes of 2015
January 28, 2016
0 Comments
Time really does go too fast. 2015 came in dreary and cold, and like many other years, was fraught with ups and downs. We had our share of struggles, and thankfully, our share of good fortune.
As the years go buy, we tend to reflect on them, and consider the best and worst moments. The funniest and the scariest. Today we've got for you the most popular recipes from our sight, that you liked the best. From tasty peanut butter and chocolate treats to homemade relish – these are the top 5 recipes of 2015! Thank you so much, for coming by, and visiting our farm, and our recipe box.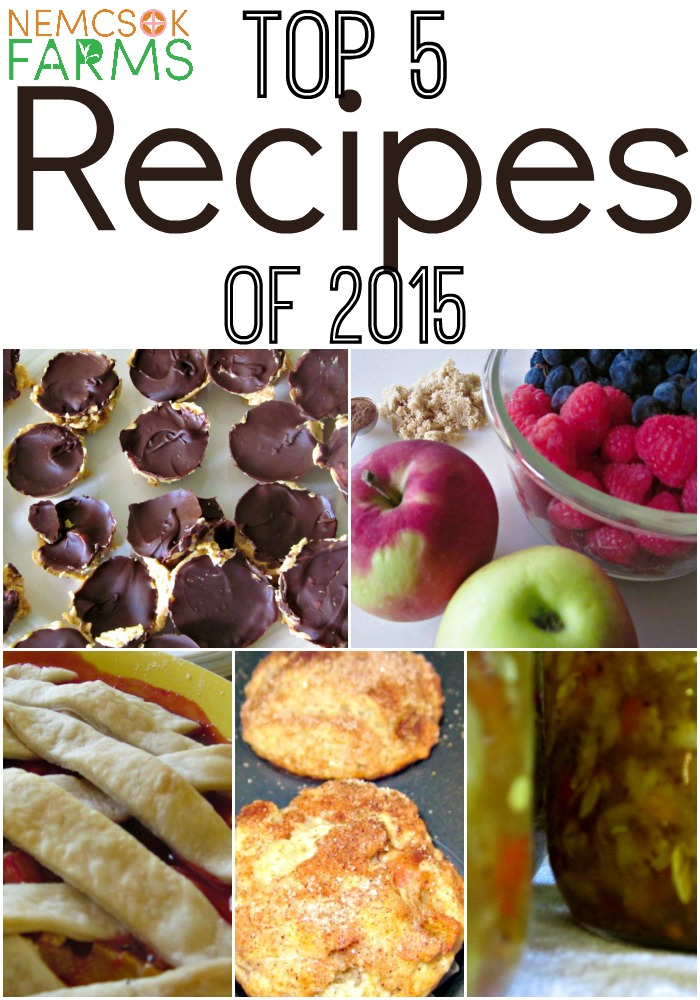 Top Recipe of 2015
The clear winner of the top recipe of 2015, and ever the top post in all categories, for the year 2015 is this Homemade Sweet Relish. It's a perfect hamburger and hotdog topper, and a key ingredient in many other favourites. Be sure to plant some cucumbers, so you can make it again in 2016!
Follow Evelyne @ Nemcsok Farms's board Gardening Ideas on Pinterest.
Best Snacks of 2015
The next two recipes in the top 5 recipes of 2015 are these Mini Pb Cups, and this Apple Berry Stew. Both are perfect after school snacks, or anytime snacks and desserts. Nothing screams summer fun quite like berry picking! You all know we love a great outdoor adventure! We've been known to have these for breakfast occasionally. I fall victim to the peanut butter and chocolate combination every. Single. Time.
Follow Evelyne @ Nemcsok Farms's board Fruit on Pinterest.

Best Fresh from the Garden Recipes of 2015
Rounding off the list of our recipes that you liked best are two favourites of mine as well. This Rhubarb and Strawberry Pie is the perfect combination of sweet and tart, and the topping of these Mini Rhubarb Muffins is the stuff happy days are made of.
Follow Evelyne @ Nemcsok Farms's board Great Food Ideas and Recipes on Pinterest.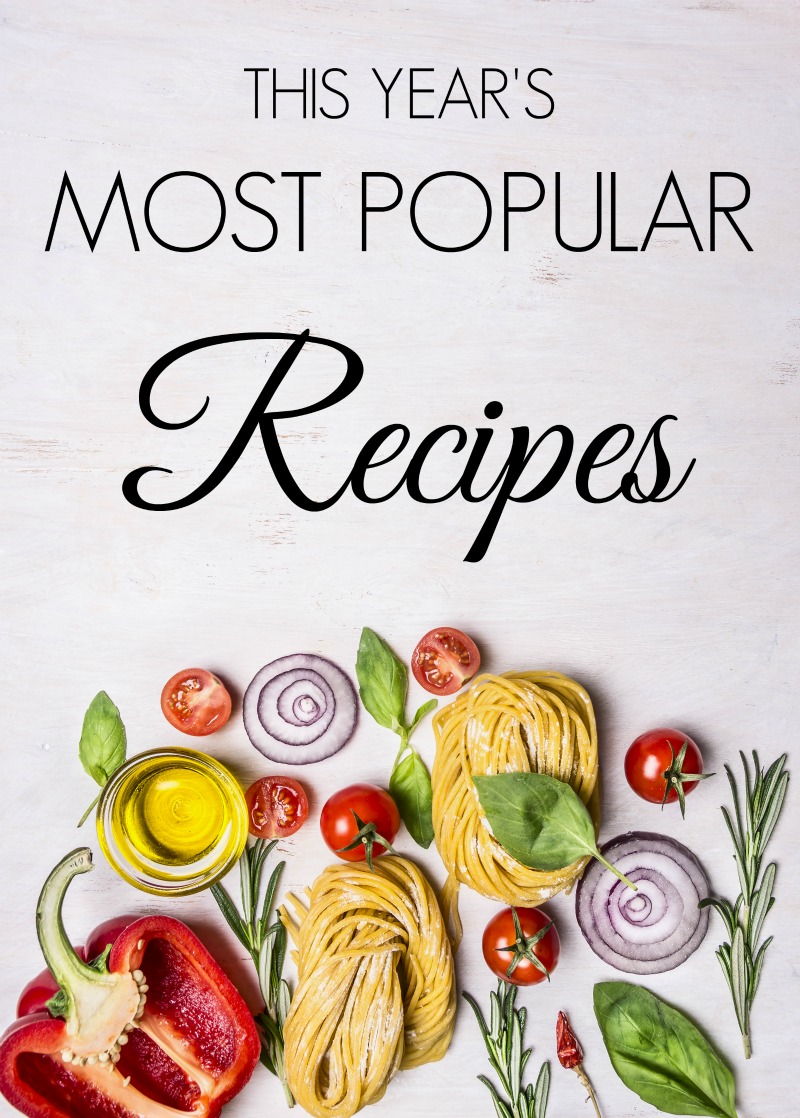 Head over to the Jenny Evolution to see the most popular recipes of 2015 – you'll get inspired, and perhaps, a smidgen hungry.