Supercalifragilisticexpialidocious Knitting Hat Patterns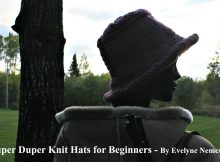 October 5, 2016
0 Comments
Just kidding. My editor wouldn't let me title the book that – so I went with Super Duper Knit Hats for Beginners, and I am so happy to present it to you.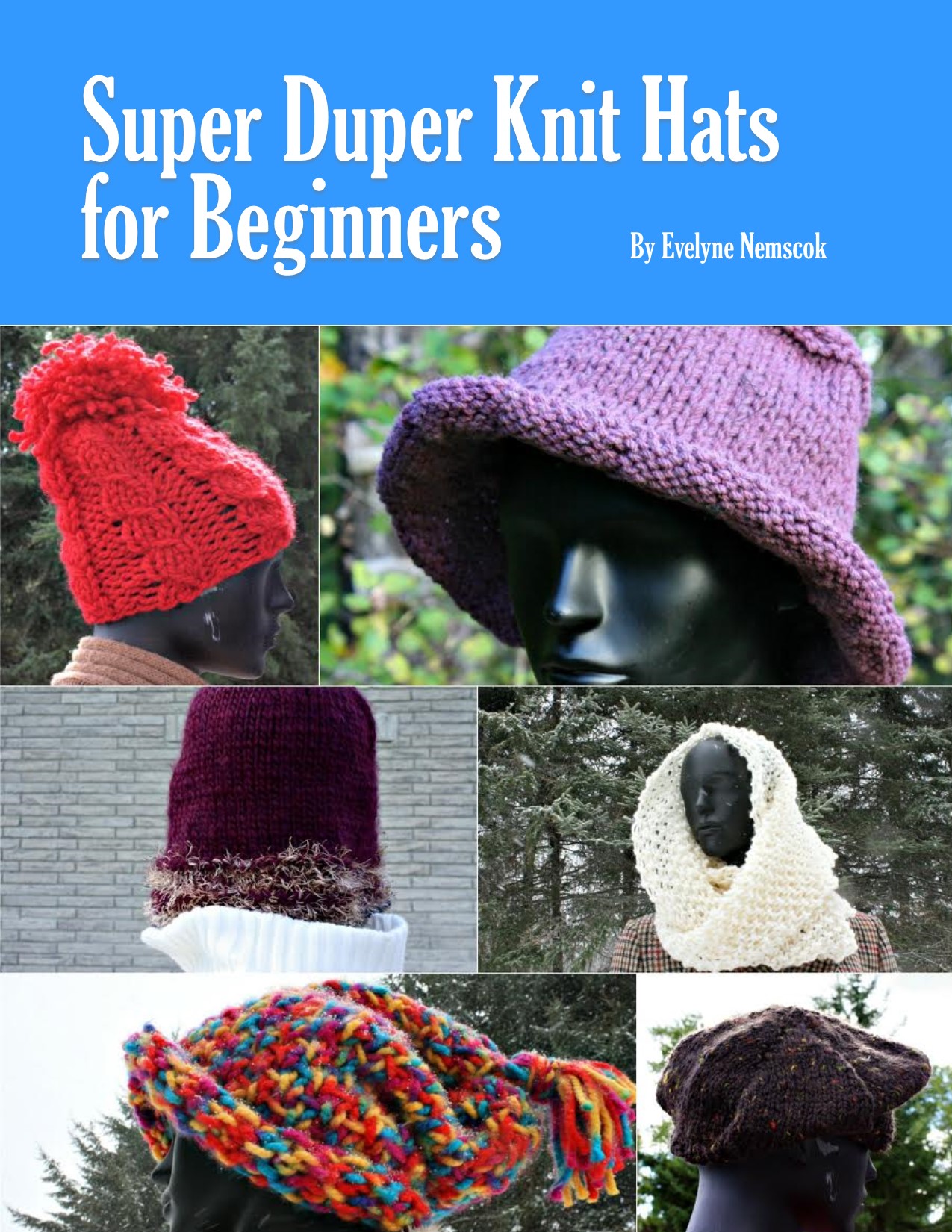 What's Inside
Inside you'll find directions for these lovely hats
The Peaked Beret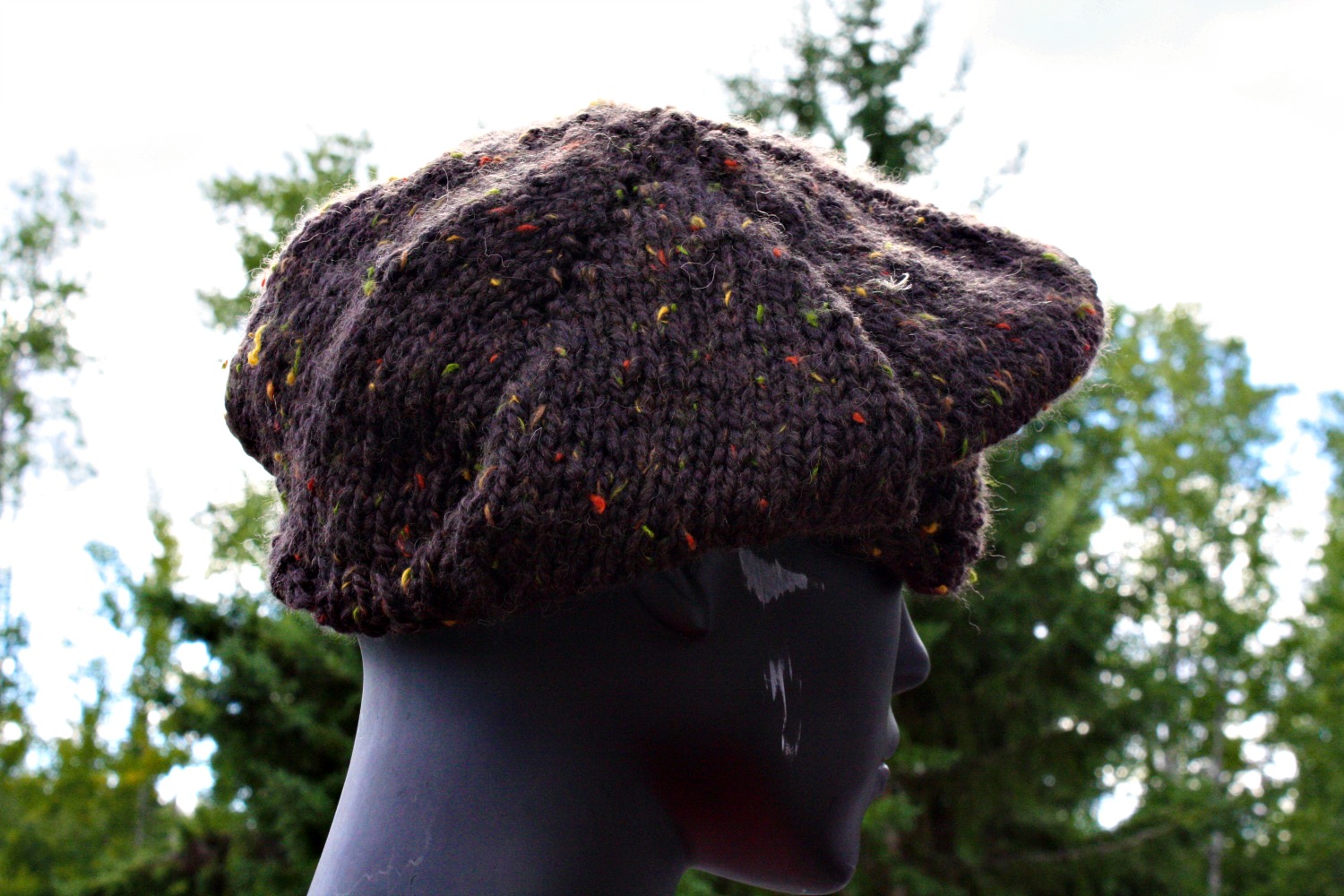 The Plum Fedora
The Twisted Stitch Pom Pom Hat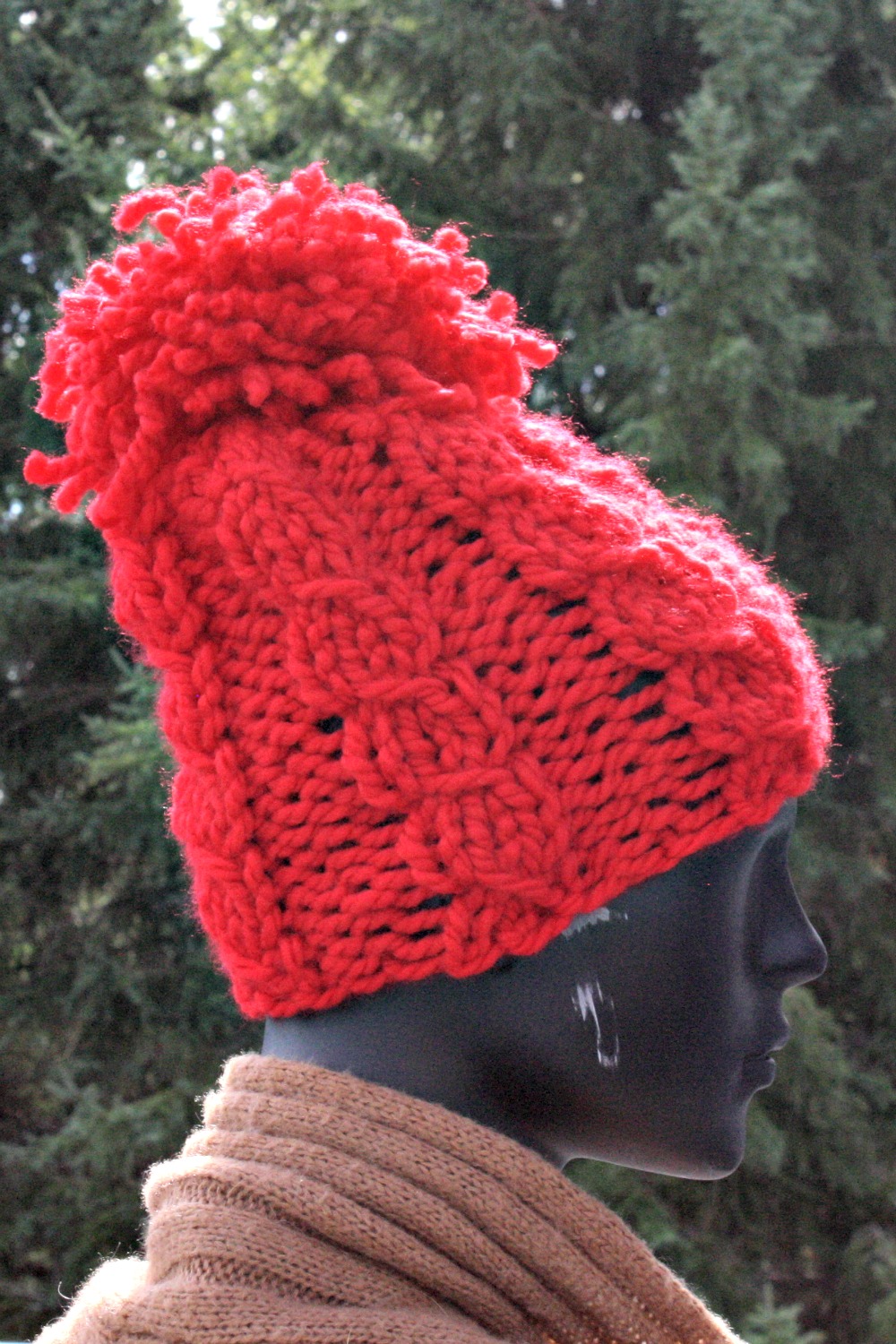 And more!
Why You Should Buy It
Super Duper Knit Hats for Beginners has six original, fun and unique designs inside that are easy to make and quick to work up. If you're new to knitting, they are a great place to start! If you're a professional level knitter, these patterns are fun for you too!
They're all made with big yarn and big needles so they work up quick – and if you are anything like me, you will appreciat the the instant gratification! I like quick results, and I love great results, and you will also.
The lovely Penelope loves to model our latest designs, and thank goodness she is not camera shy! I don't know what I'd do without her. You can follow her on Instagram at #penelopewearsitwell
How to Buy It
Get your copy now Super Duper Knit Hats for Beginners ( just click on the link and it will take you to where you can download it from our shop ) and see what other goodies we've got listed in our Shop ( we're always adding new things!)
Check out our Etsy Shop and mark us as your favourite!
And oooh look! A Contest.
Our Good Life is sponsoring a giveaway of our book, and a hat from the book… enter here