Description
Super Duper Knit Hats for Beginners is a collection of fun, original, and totally doable patterns created by me. I have made every item, and tweaked the pattern until it was just right. These are great patterns for getting started, and as they all work up pretty quick, they are instantly gratifying. Thank you for purchasing your patterns from us.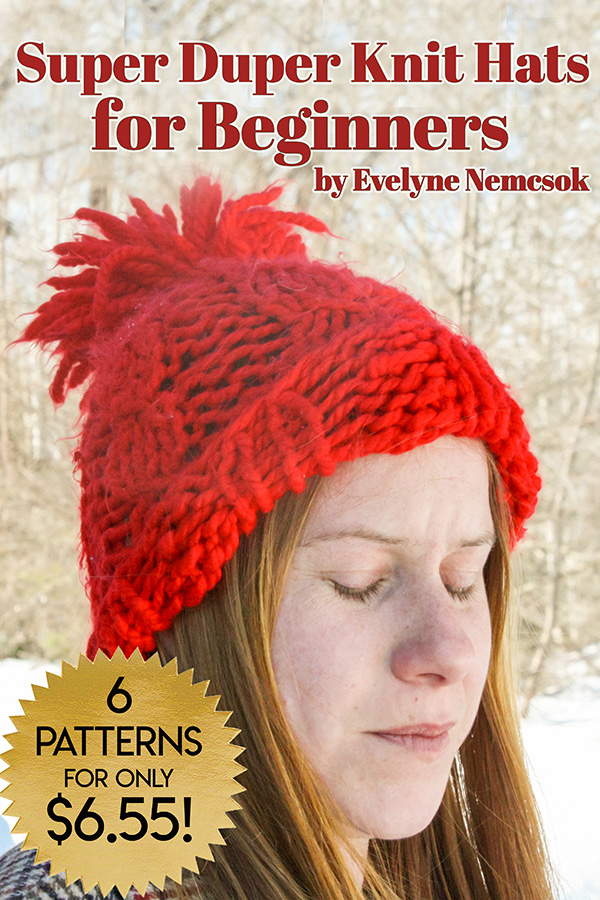 I have created these knits with a couple of things in mind. First, these are all completely doable patterns. Even if you are a novice, you will be able to work through it. Next, they are all made with big yarn and big needles, and therefore these all work up pretty quick. Quick, sweet satisfying success. And lastly, I love hats, and it is the perfect time of year to stock up in them. I want you to love knitting as much as I do, and I hope you enjoy this collection

– Evelyne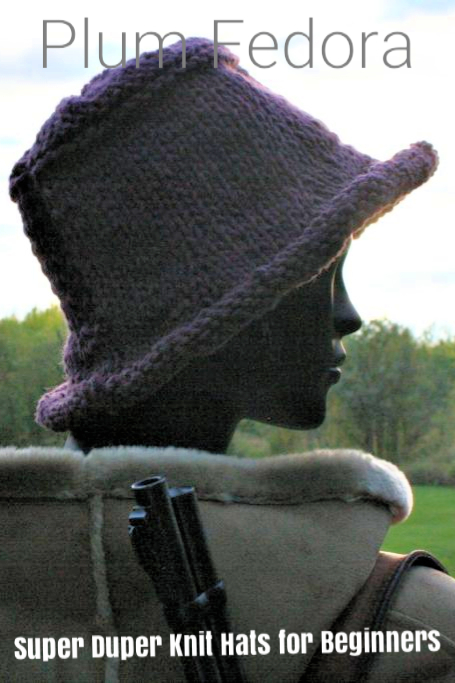 Easy to follow patterns for fun, fabulous and quick finish hats.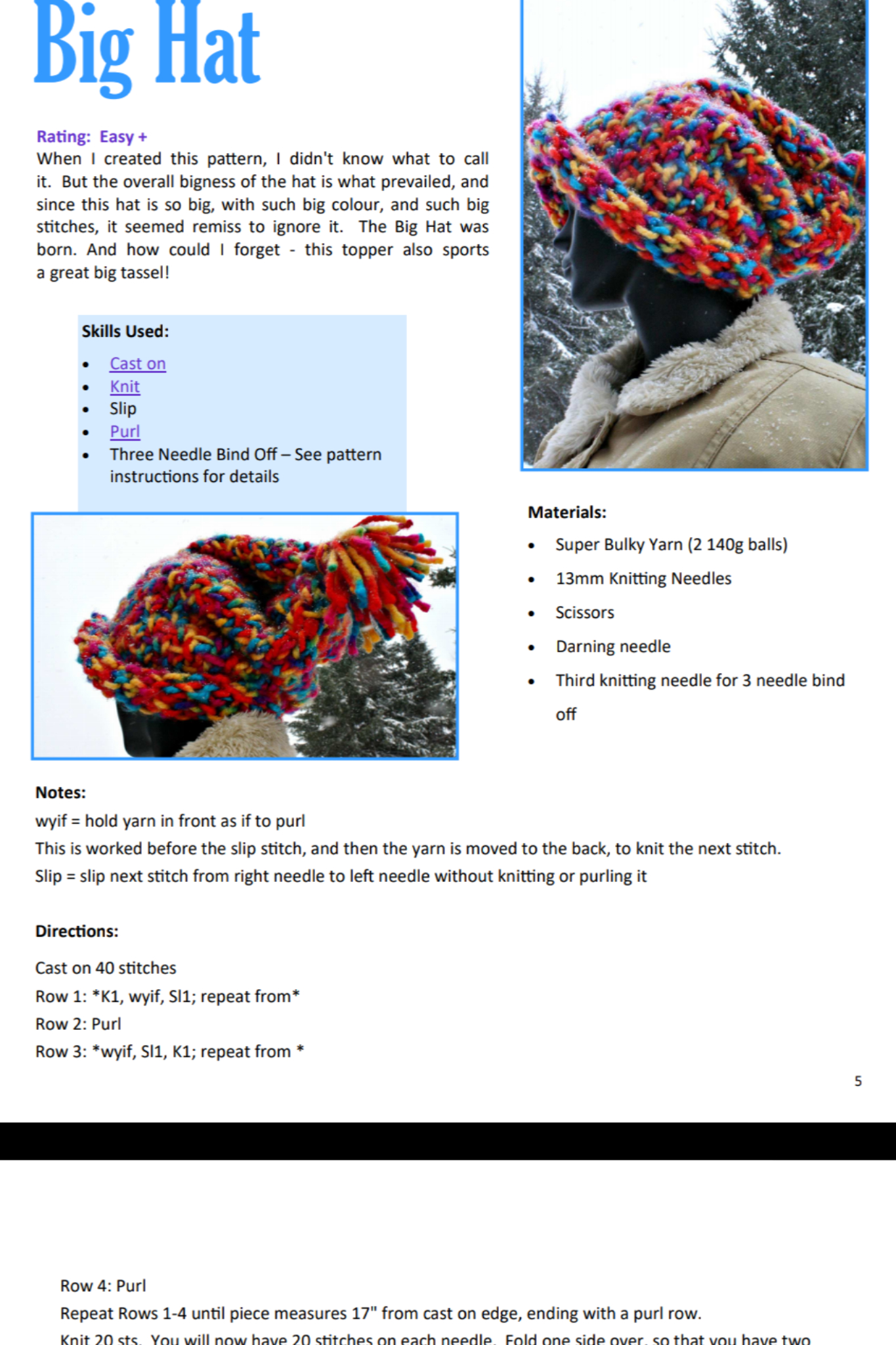 Get a copy for your friend – cause knitters LOVE company !