Berry Blue Icee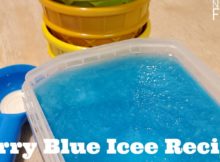 August 4, 2019
0 Comments
A killer sweet icee treat – perfect for the dog days of summer. This Berry Blue Icee Recipe is easy, refreshing and super cheap.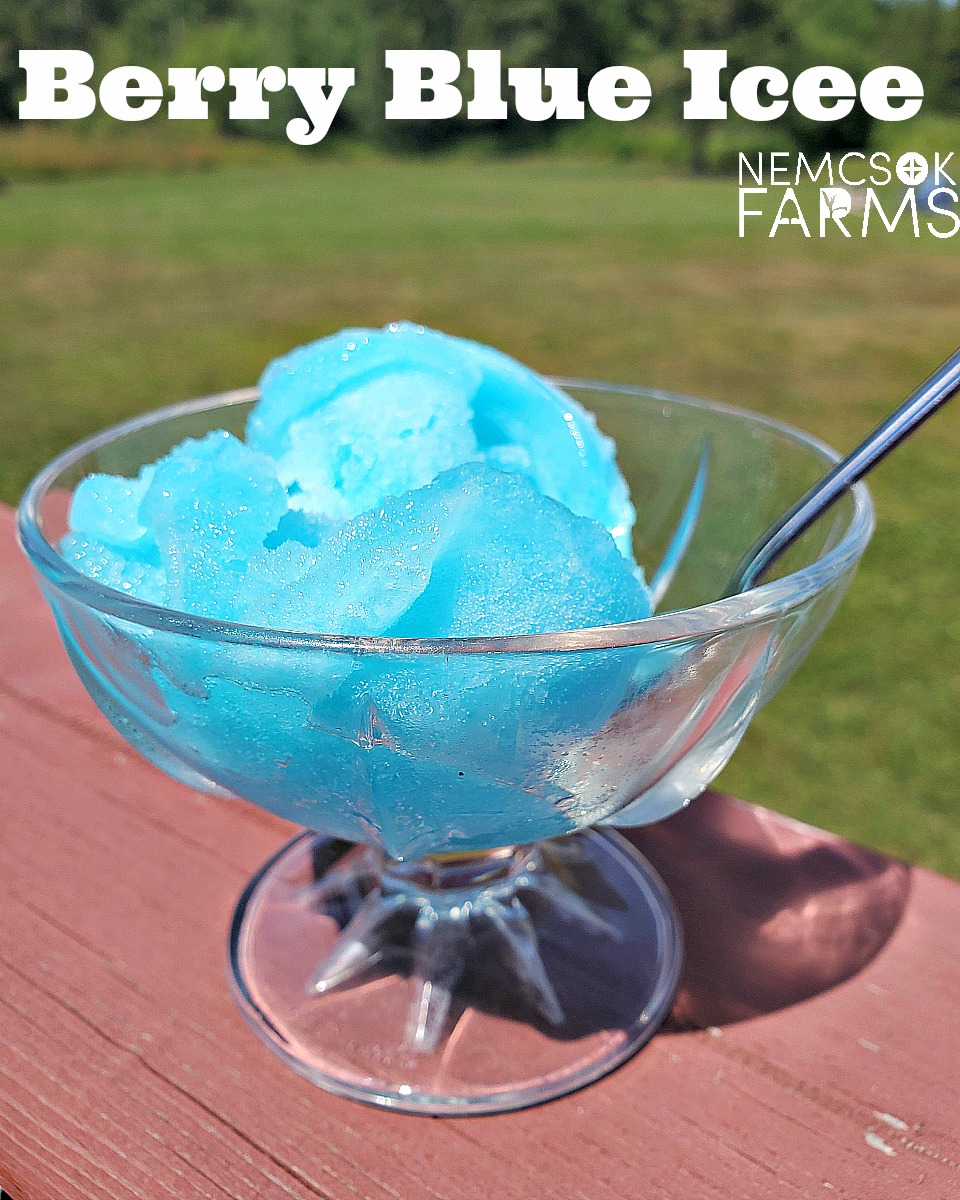 HOMEMADE ICE CREAM & ICES
For your convenience, this post contains affiliate links. As an Amazon Associate, I earn from qualifying purchases.
You'll need an ice cream maker for this one – and I have been very happy with using the Ice Cream Maker attachment for our Stand Mixer for all of the ice cream we make here, and I feel pretty good about recommending it. Keep your ice cream maker stored in the freezer if you have space – otherwise, be sure to freeze it before using it to make ice cream.
For this recipe, I used a box of our favourite jello – you could totally use any flavoured gelatin you wish – and some simple syrup.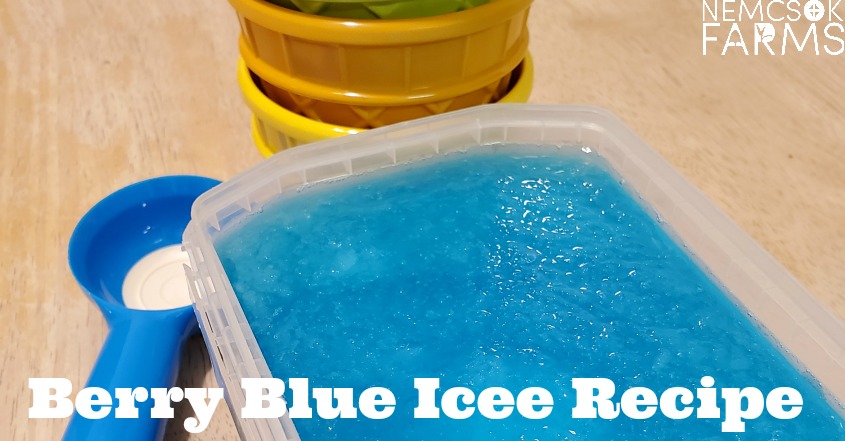 Ingredients
2 cups sugar
2 cups water
1 package Berry Blue jello
1 cup boiling water
1 cup ice cold water
Directions
Chill the ice cream making bowl / attachment until frozen.
Mix 2 cups water and 2 cups of sugar and bring to a boil.
Immediately chill the syrup ( an ice bath works well) and keep cold until ready for use.
Follow the directions on the Jello, and chill. Do not let set.
Following the directions on your ice cream maker, add your syrup and jello to the ice cream maker and let mix for about 10 minutes, until you get the desired consistency.
Serve and enjoy, and be sure to freeze the rest!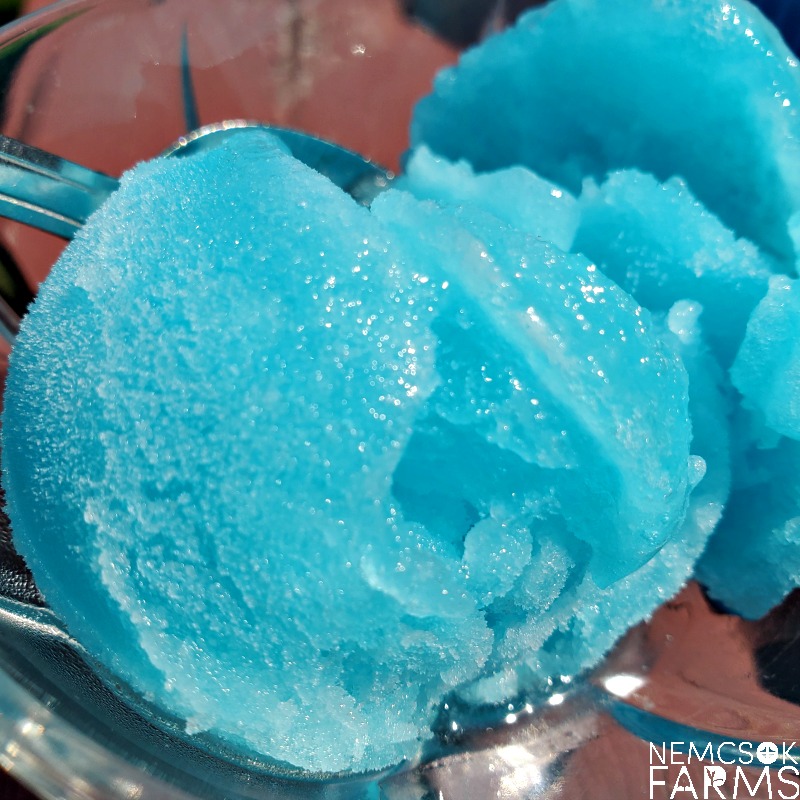 LOVE THIS BERRY BLUE ICEE RECIPE?
Check out our uber-popular Homemade Ice Cream and our Homemade Strawberry Shortcake recipes, for more amazing summer treats.
Get More Frozen Deliciousness