Creamsicle Smoothy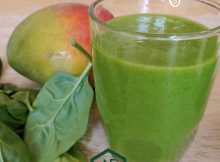 Huge caveat – I don't love smoothies.
I also don't love recipes you find on blogs that are more like a life story, or some kind of personal journey, and I always 'jump to recipe'
Creamsicle Smoothy Recipe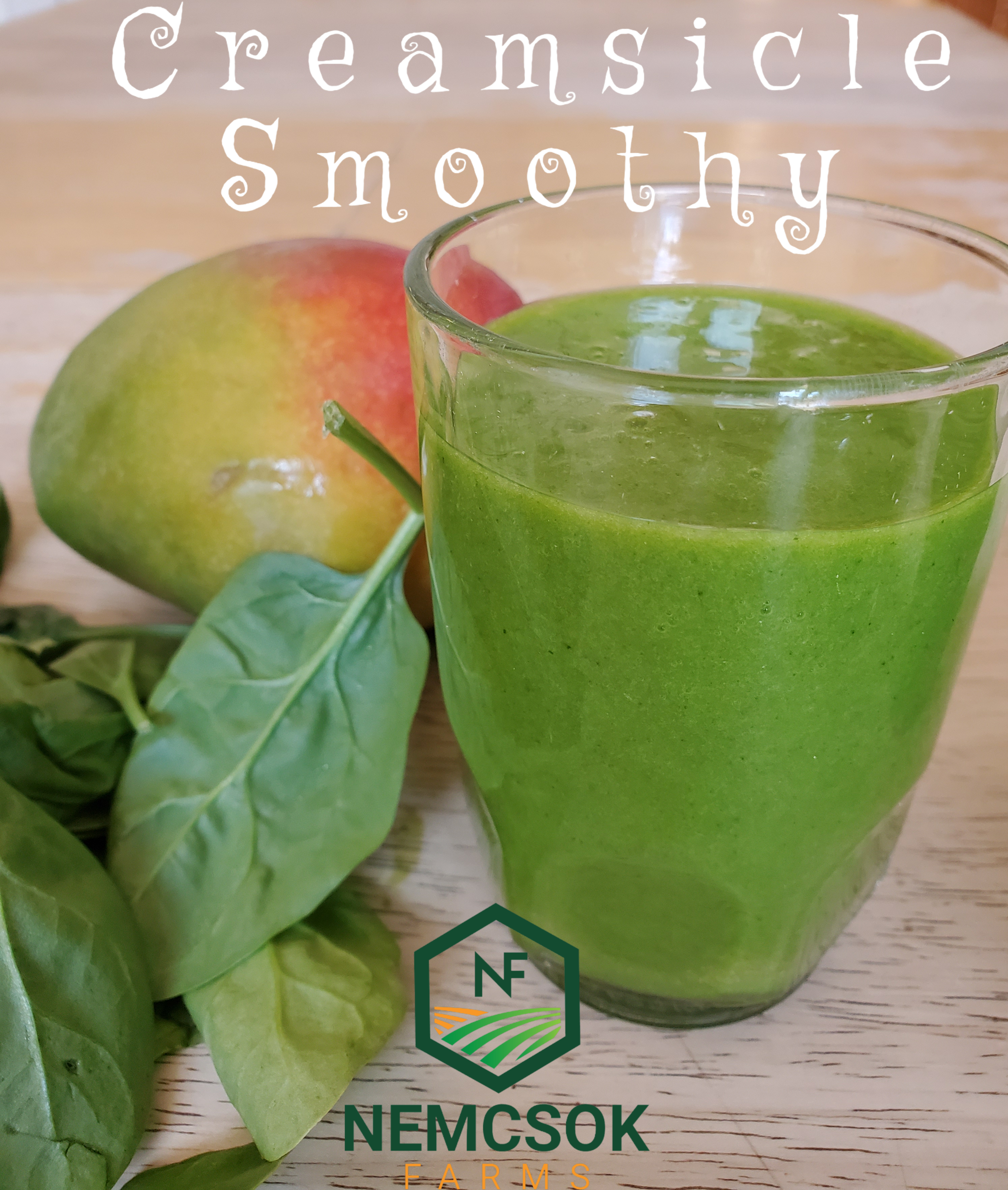 Ingredients
2 cups of orange juice
2 cups baby spinach ( really pack that spinach into the measuring cup)
1 mango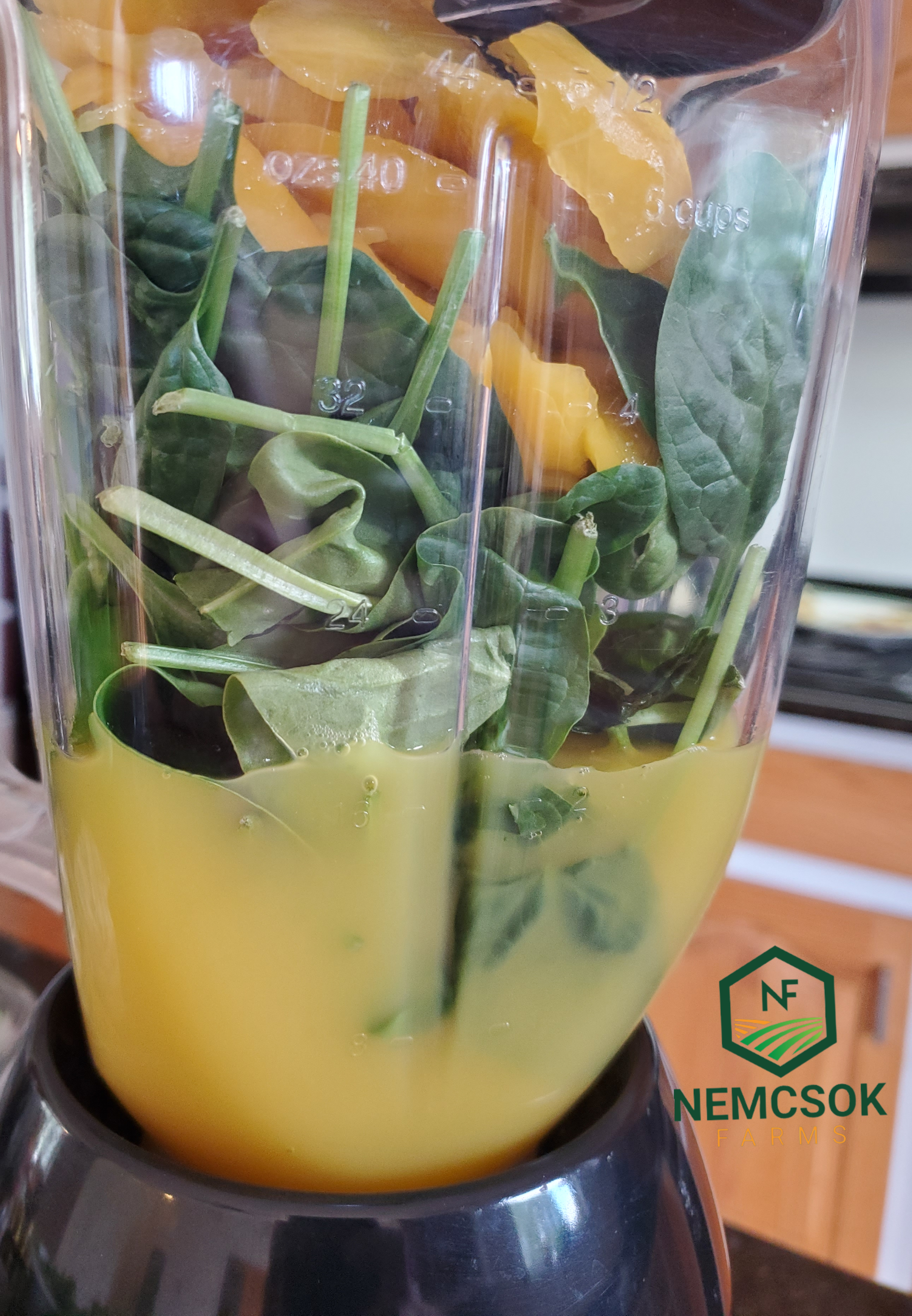 Directions
Put ingredients into your blender, orange juice first, add the spinach, top with mango.
Blend. A lot.
Pro Tip
I honestly couldn't tell you if the order of the ingredients in the smoothy matters, except to say that the liquid in first is just easier on the machine. Your blender will thank you.
The longer you blend, the better the smoothy in my opinion.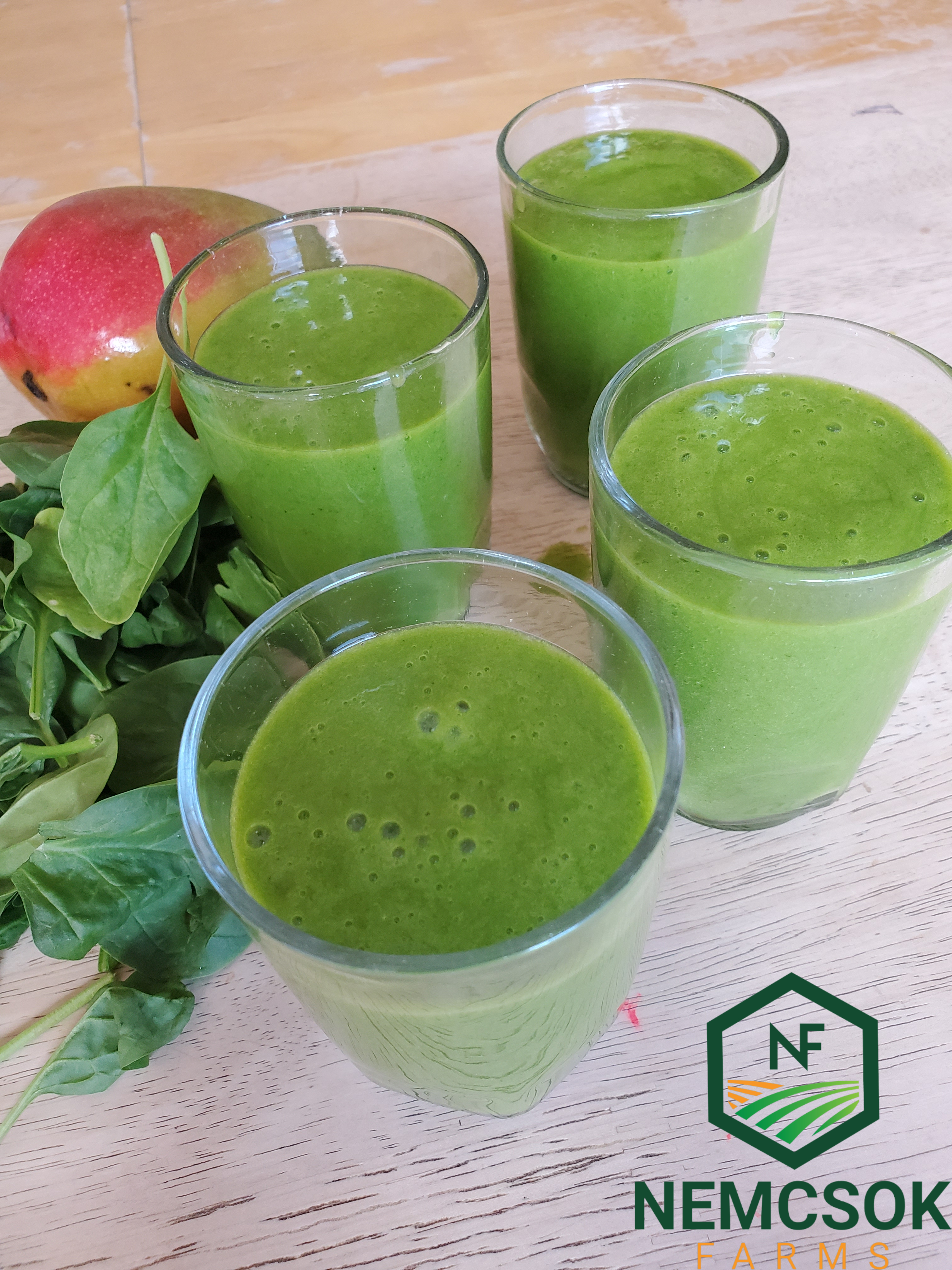 Find more great recipes here Unbelievably Good Zucchini Recipes and you're going to want to check out The Best Rhubarb Recipes Collection as well!
Come back soon for more great stuff