Homemade Gingersnap Cookie Recipe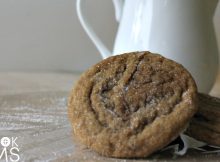 September 16, 2017
0 Comments
Looking for a cookie recipe that is easy to make, tastes amazing, and reminds you of all that is good in the world? We have you covered. Because this version of the classic Gingersnap Cookie yields about 4 dozen of the tastiest, softest Gingersnaps you're likely ever going to get.
They also happen to make excellent holiday gifts!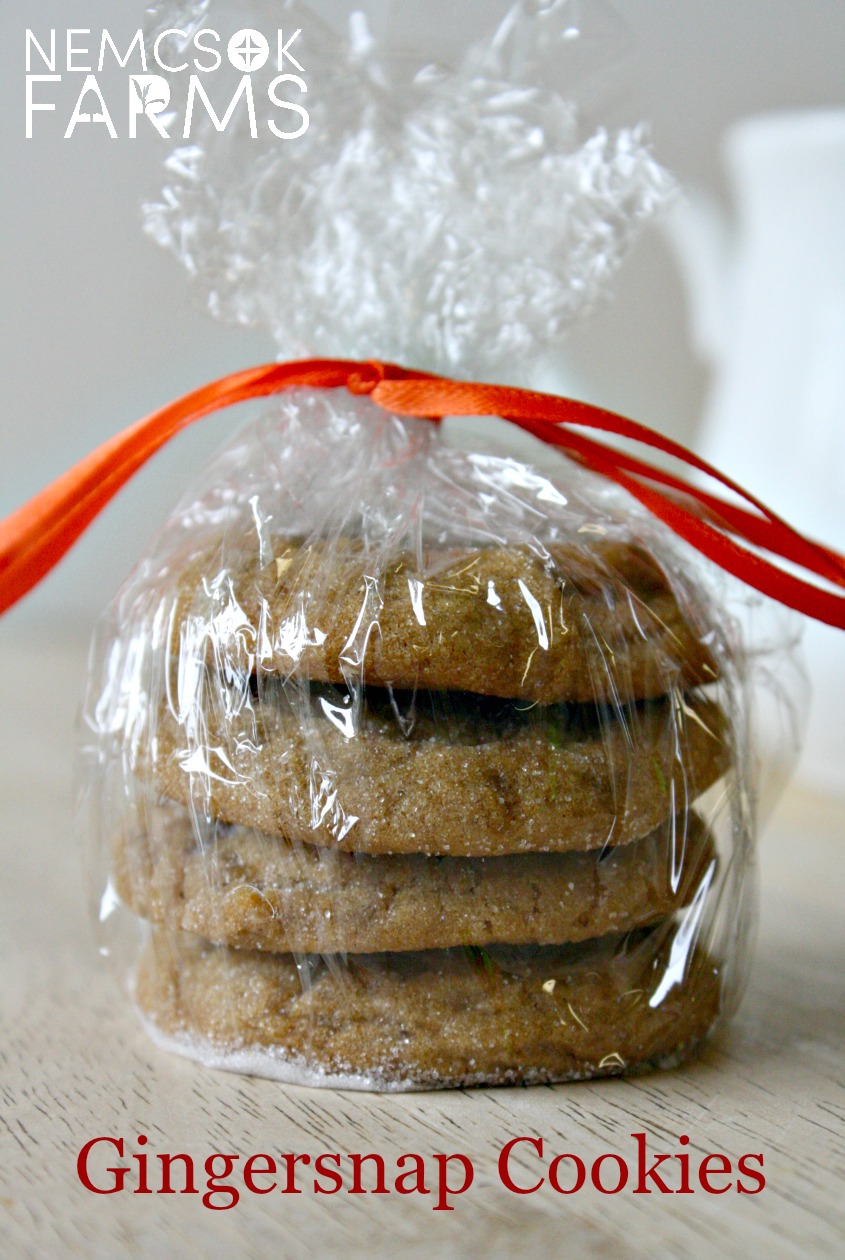 Homemade Gingersnap Cookies
Also known around the world as Ginger Nuts, or Ginger Biscuits, Gingersnaps are indeed classic. Whether you prefer the crunchier variety that is excellent for dunking, or the softer version, like this one below – the combination of ginger and molasses, and let us not forget cinnamon, is ideal for autumn and the cooler temperatures. However, Gingersnap Cookies are completely acceptable as a dessert from basically August to June. Just sayin'
Homemade Gingersnap Cookie Recipe
Ingredients:
3/4 Cup butter
1 Cup brown sugar (packed)
1/4 Cup molasses
1 egg
2 1/4 Cups flour
1 1/2 tsp. baking soda
1 tsp. ground cinnamon
1 tsp. ground ginger
1/4 tsp. ground cloves
1/4 tsp. salt
Sugar for dusting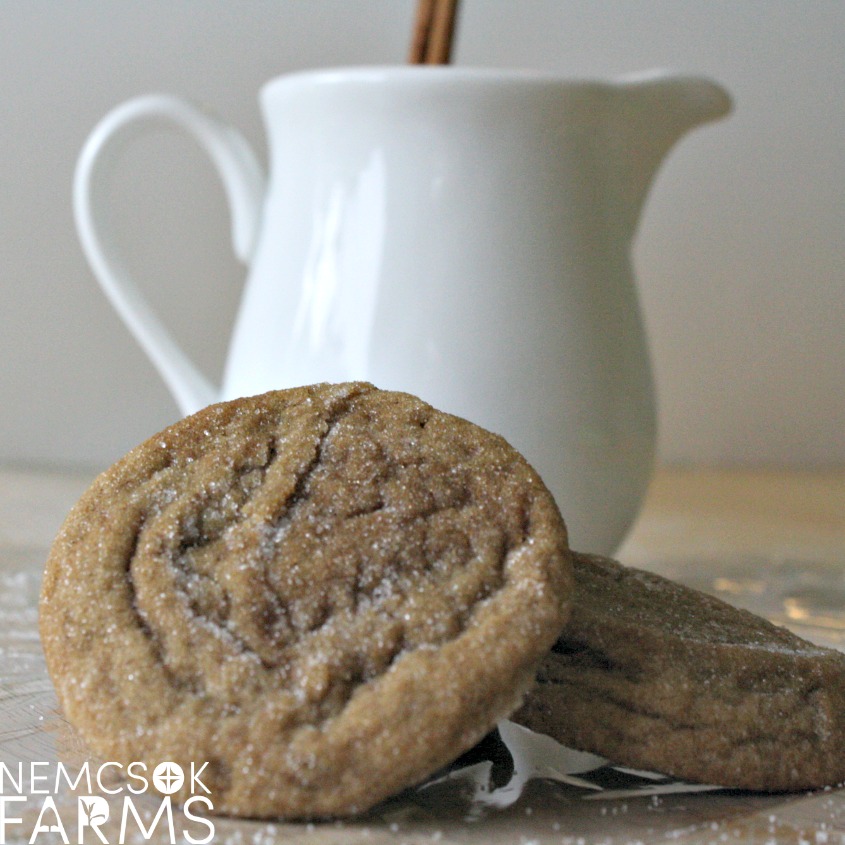 Directions:
Preheat oven to 325 F
Line cookie sheets with parchment paper
Cream butter
Add brown sugar, molasses, and eggs to creamed butter, and mix well.
Combine flour, baking soda, cinnamon, ginger, cloves and salt in small mixing bowl
Add the flour mixture to the creamed butter mixture, in thirds, and mix well.
Scoop tbsp sized portions into balls, and roll in sugar
Place cookies on lined or ungreased cookie sheets and bake for 8-10 minutes
Let cool and try not to eat too many at once.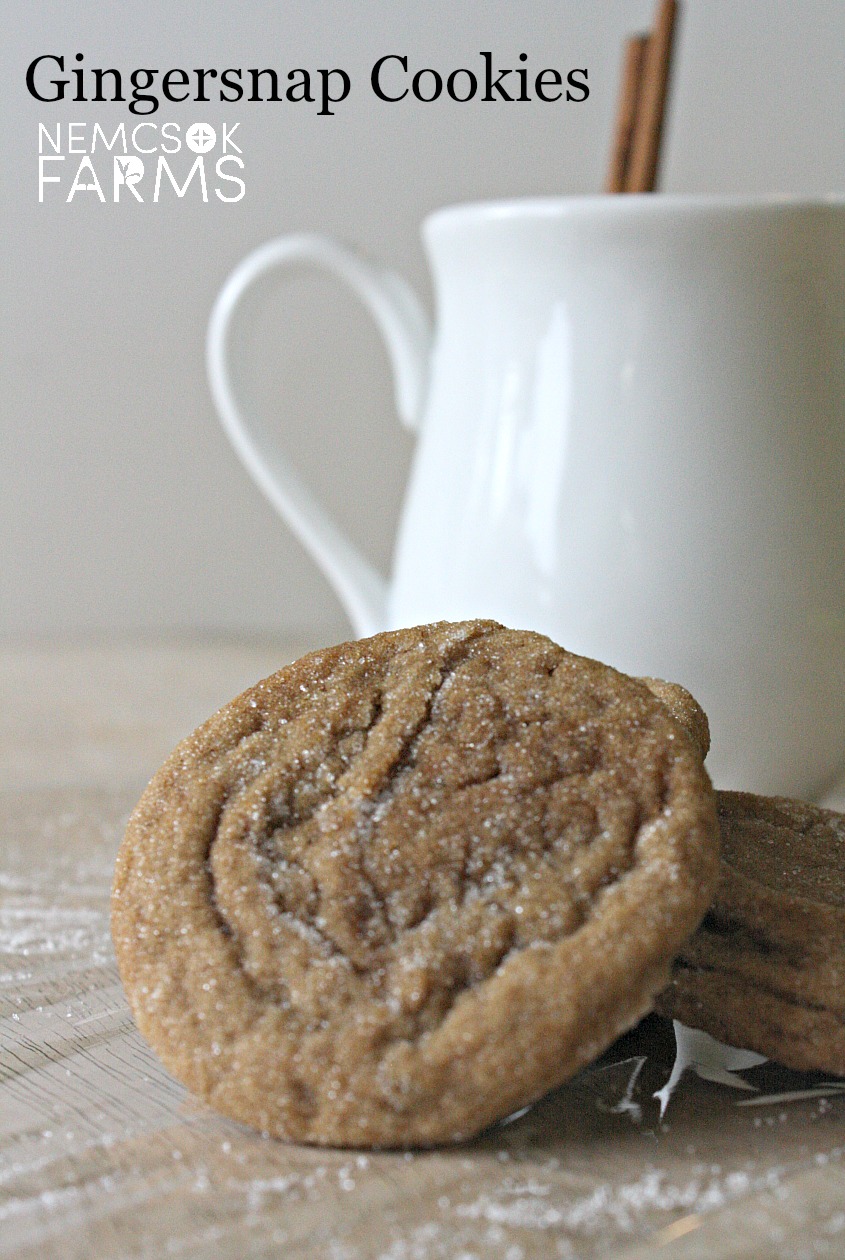 LIKE THIS RECIPE?
You'll love our Mini PB & Chocolate Cups and our Mini Pumpkin Muffins and I would be remiss if I left out our Fresh Pumpkin Fudge – they also make for great treats to offer up for class parties and so on.
Check out our other fall favourites too like our Carrot Cake, this Homemade Apple Pie and this really easy Applesauce.