Brilliant Cornucopia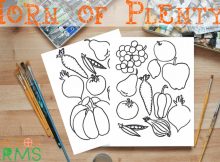 October 17, 2014
0 Comments
I can't believe I didn't think of this sooner! This super smart Horn of Plenty Cornucopia craft for Thanksgiving is brilliant!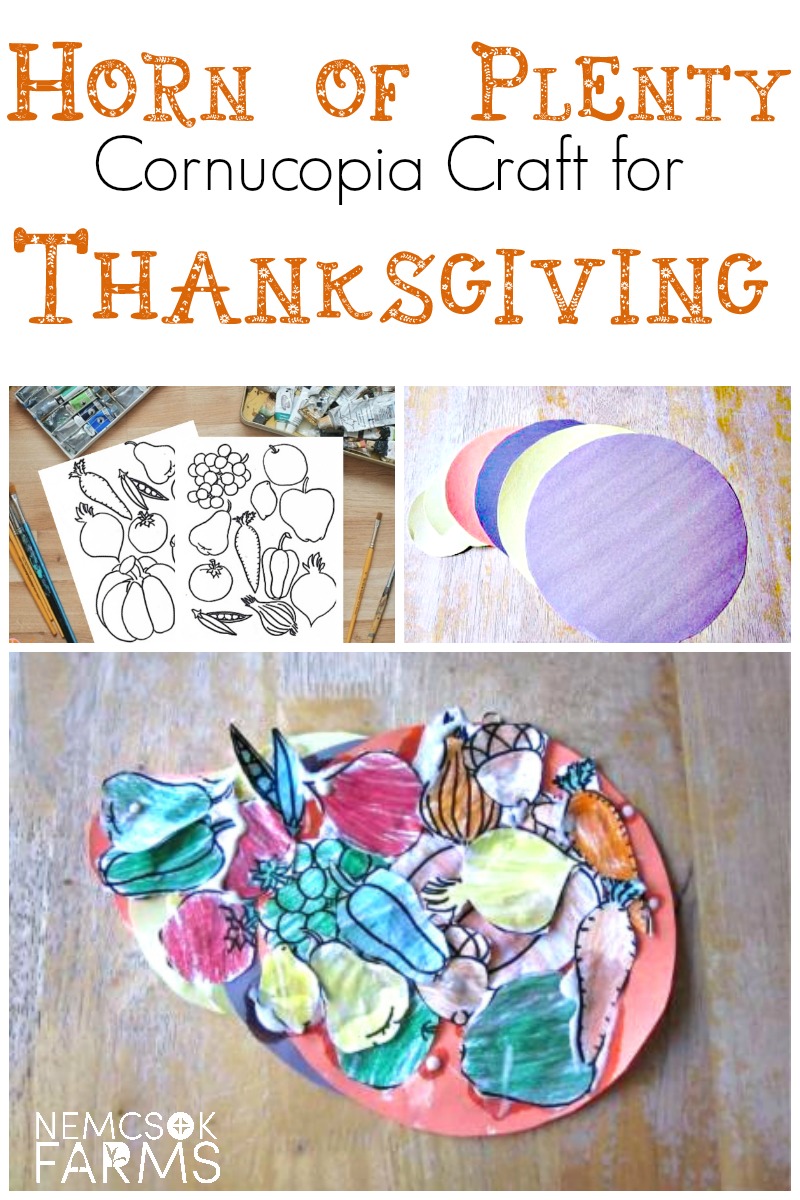 The Horn of Plenty is used to represent a harvest celebration, and you often see tables decorated with various versions. I love the image of a hollowed out gourd spilling over with fresh fruit and vegetables.
Materials
PaperScissorsGlueColouring pencils, crayons, markers, paint etc

Directions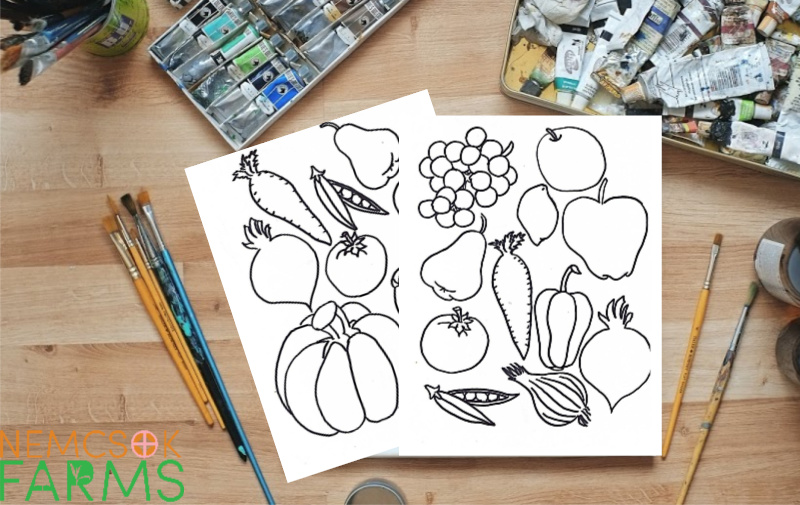 1. Download and print the template
2. Using different colour of construction paper – cut out your circles
3. Colour and cut out the fruit and vegetable shapes
4. Here is the brilliant part! Glue the circles together, smallest to largest, with the largest in front and on top – and offset ( as shown in the picture below)
Happy Thanksgiving!