10 Plants to Have for Spring Flowers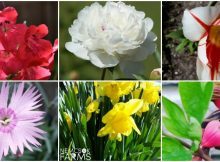 February 20, 2019
0 Comments
To help get a good dose of happy, early spring blooming flowers pack a big punch. Consider adding these Spring Blooms to your gardens and walkways.
These 10 plants are what you should be on the lookout for when you are planning your spring garden. Early blooming spring flowers are not only a pleasant surprise after winter – but they are also key food sources for the pollinators, who are just getting busy and need all the energy they can get.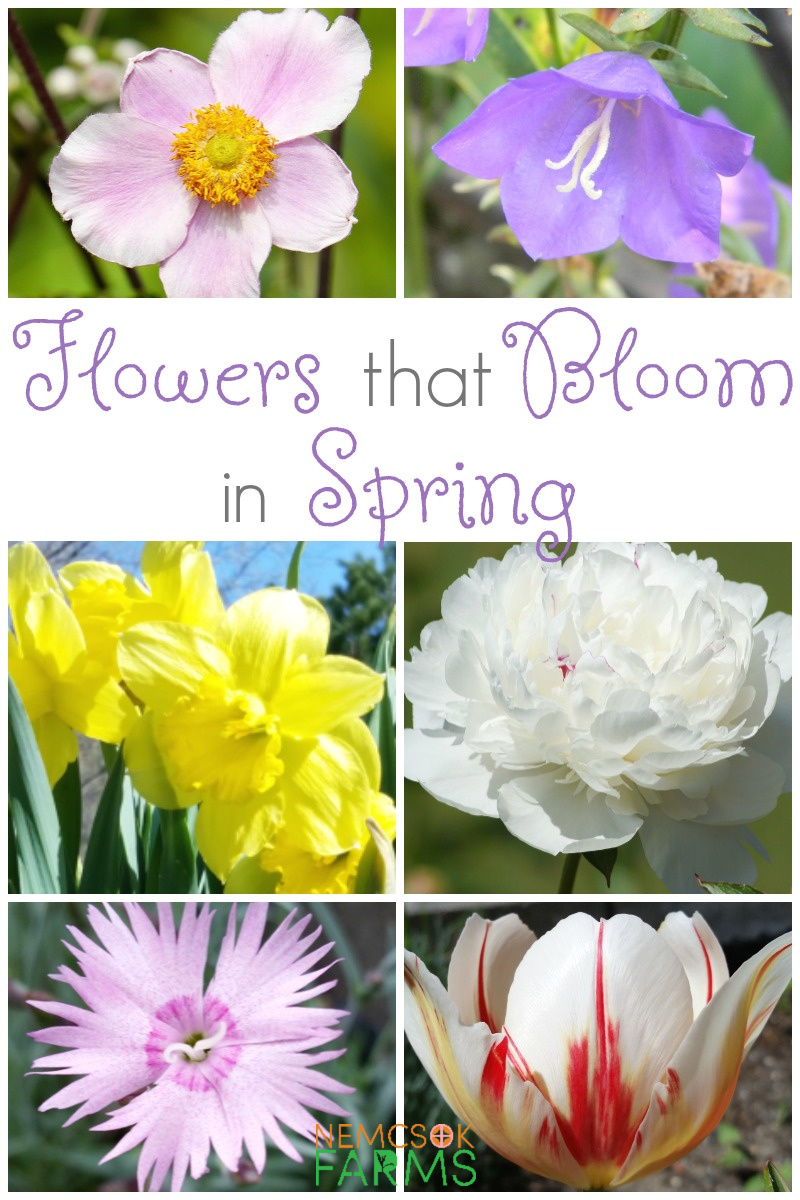 A lot of the information I have collected about gardening has been passed on to me by my parents and grandparents, friends and members of the local gardening groups and horticultural societies and so on. A lot has been from trial and error and while I am no expert in horticulture, and I am happy to share with you what I have learned. Also, let google be your friend, as well as the library. When in doubt, look it up!
For your convenience, this post contains affiliate links. As an Amazon Associate, I earn from qualifying purchases.
Spring Blooms
Anemone – These hardy plants can bloom in spring, summer, and fall. They prefer a partially shady spot in your garden and come in blue, white, pink and yellow varieties.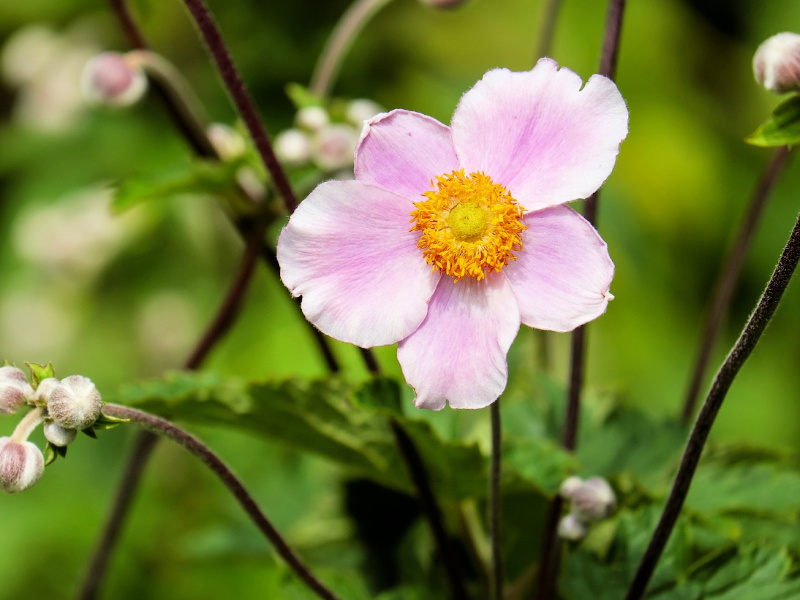 Beard tongue – Another hardy perennial that prefers the sun, and requires well drained soil. Also known as Penstemon, some varieties are reliable self seeders. They are drought tolerant and would be a nice addition to a rock garden.
Bellflower – Hardy perennial and the foliage for these aren't much to look at, but they bloom in the spring and summer, so they get pretty, pretty quick. These also do best in full sun to partial shade, and to help keep them thriving use a mulch. Reminiscent of fairy hats, you can get purple, white, pink and blue varieties.
Bergenia – Are hardy and evergreen!The foliage is perhaps even prettier than the flowers, but none the less these would be a wonderful addition to any flowerbed. They do best in full sun or partial shade, and are drought tolerant once established. These beauties bloom in purple, white, pink and red varieties.
Bleeding heart – A little melodramatic in name, but as soon as you see one, you know exactly what it is! These come up nice and early, and can last through a rainy summer. If not managed they can quite easily become more of a shrub.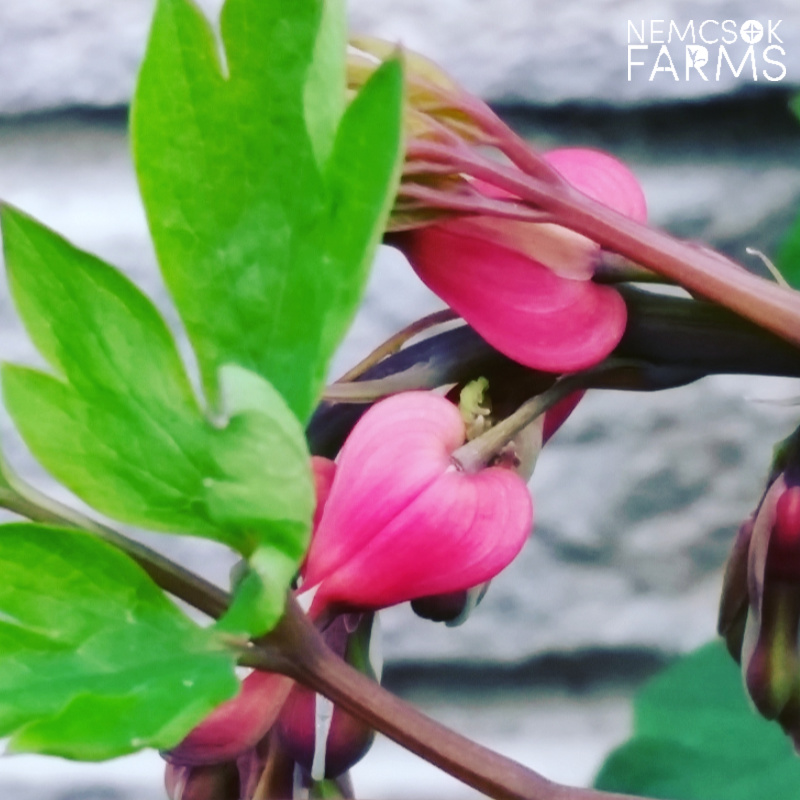 Daffodil – Who doesn't love a daffodil? Surely one of the first signs that spring is on it's way, these are known to bloom while surrounded by snow.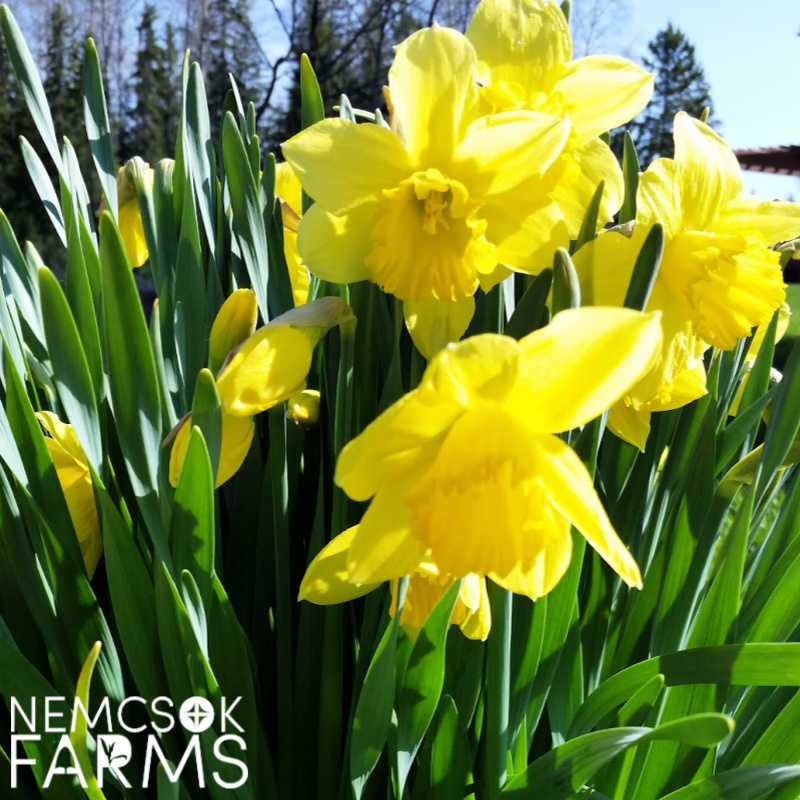 Iris – Decidedly not my favourite flower. But that's a personal opinion. They are definitely a very interesting addition to any garden, and they grow quite tall – which makes them perfect for 'layering' your flower beds.
Peony – These are some of the earliest to poke out of the soil, and then it doesn't take too long for them to put on their show. With the pleasing foliage and gorgeous flowers, they don't disappoint. A friend recently described them as blousy, and I have to admit that is the perfect adjective. These may very well be my favourite, and I am sure I am not alone. One peony can actually do quite well as a stand-alone flower right smack in the middle of the yard. Ants love them also, and despite what you may have heard – they do not need ants to bloom!
Pinks – I love pinks! From the simple name, to the awesome shades of pink. These are really very easy to care for, and make a lovely ground cover for your flower beds and gardens. Even when they are not blooming they are super fun to look at, and touch! And the Bees LOVE them!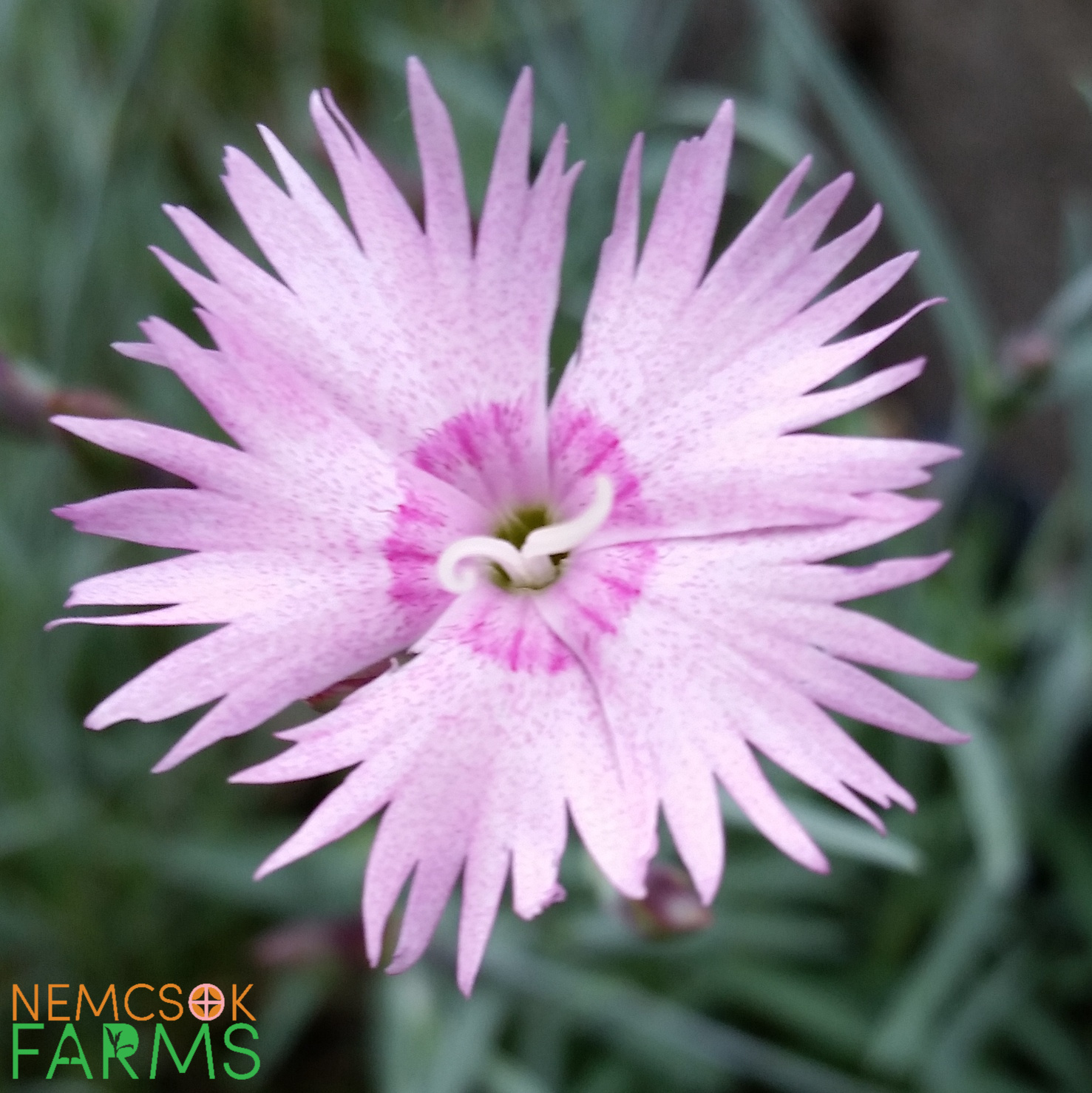 Tulip – Now, I may, in fact, be the world's worst tulip gardener. I love that they come up nice and early, and they are lovely to look at with so many varieties. But I think the squirrels love them more than I do, because they keep stealing mine.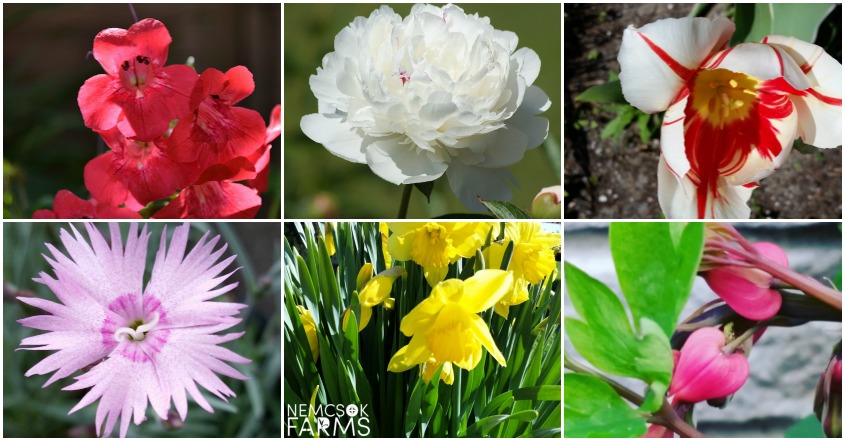 Love this Spring Blooms Collection? Check out all of our other Gardening ideas.
Oh – and grab a copy of Perennials for Ontario, and check out Blooming Secrets for more great gardening info!