Snowman Subway Style Printable Wall Art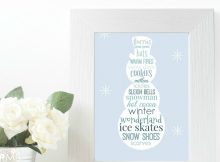 November 15, 2017
3 Comments
It's Snowman Season!
Just like it may be impossible to be a Canadian and not love a World where there are Octobers, it may also be equally difficult to get through a winter without going a little Snowman crazy. And so I've created a little Snowman Subway Style Printable Wall Art, that I absolutely love, and wanted to share with you all as well.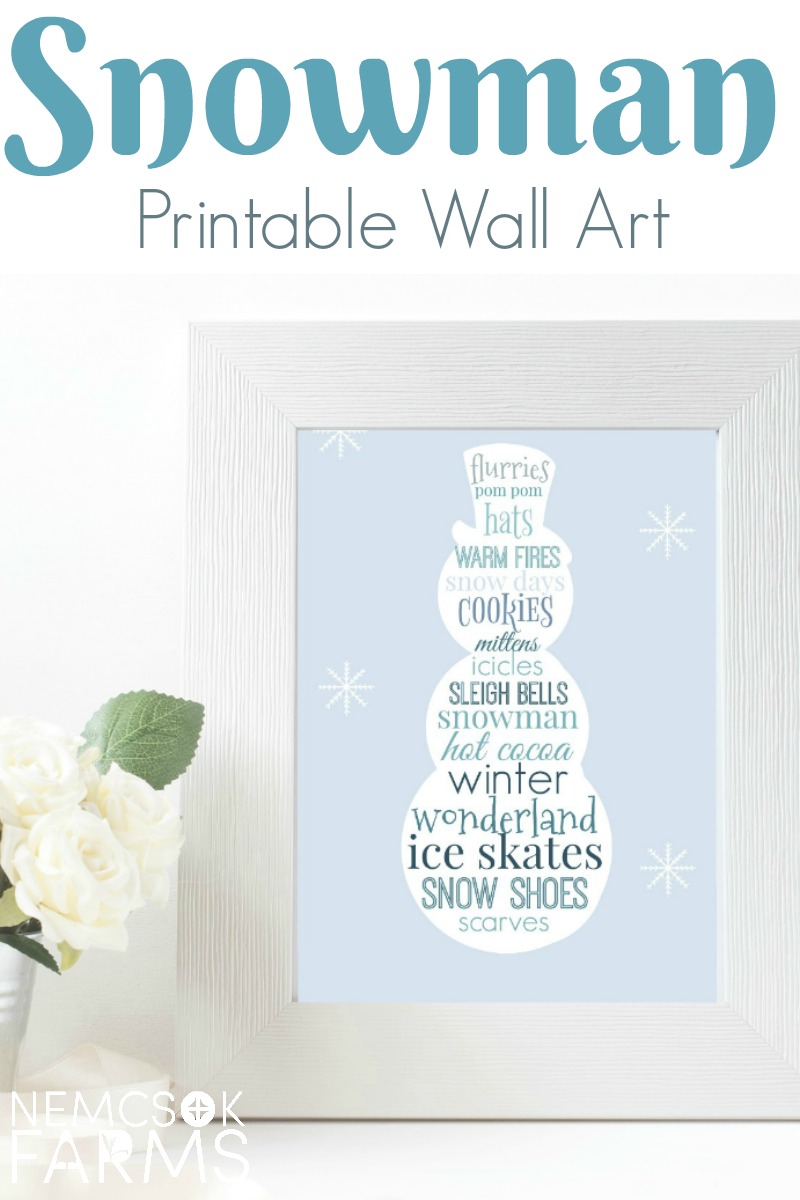 Snowman Subway Style Printable Wall Art
This charming print is both cute enough for the kids' rooms, and still stylish enough for the family room. There is so much to adore about a friendly Snowman. The first snowfall is always magical, and this print captures the fun and excitement of the season before the temperatures drop to forty below! I've used some of our favourite winter words to remind us of why it is we love winter, and Snowmen, so much!
Winter Decor and Printable Wall Art
Ang again when the season changes it is also a great time for changing up your decor. Adding new items, and crafting up new pieces. I always dream up more and more projects – and I am pleased to add this print to my collection.
Printable wall art is really awesome in that it's easy, beautiful, and in this case, free. Just grab yourself a frame or DIY yourself up a pretty one.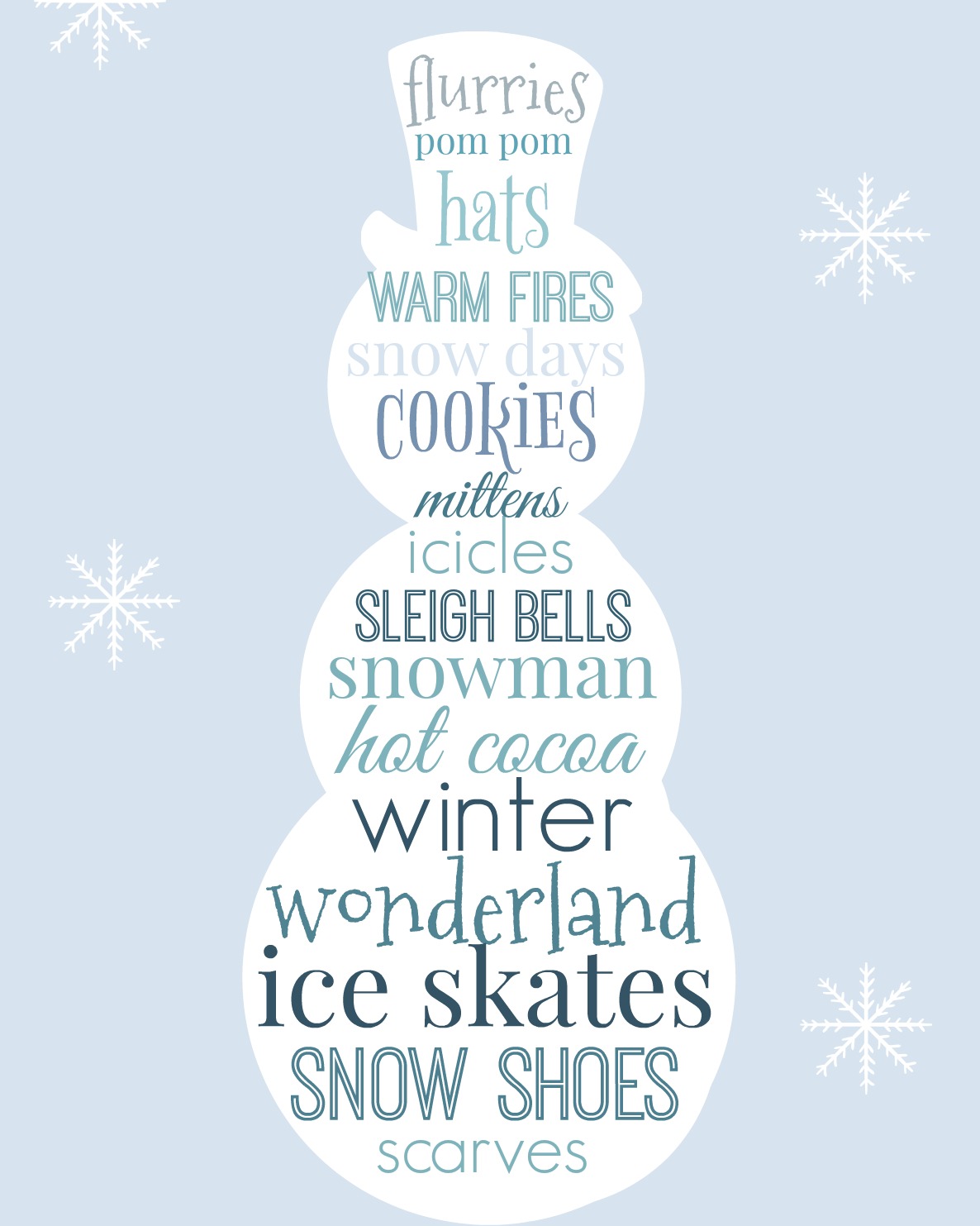 Just click on the image to get your copy 🙂
Happy Snowdays!