How to Grow Your Own Pumpkins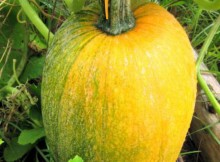 September 9, 2015
0 Comments
---
How to Grow Your Own Pumpkins
There is something so quintessentially satisfying about growing your own food. It gets even better when you grow your own pumpkins.  By growing even one pumpkin you can grow your own Halloween decoration, and then you can take that same decoration, and eat it.  How awesome is that?  For more on Preserving Pumpkins, read my post on
DIY Pumpkin Puree
 (This post contains affiliate links.  For more information see the
Disclosures and Copyright on the About Us
page)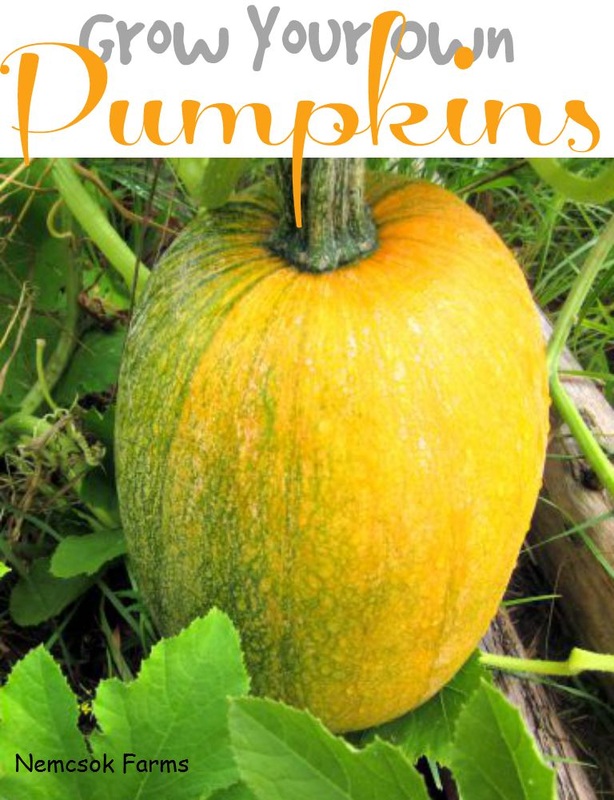 What you Need to Grow Your Own Pumpkins
seeds rated for your hardiness zone
space
decent soil
water
Choosing the Right Seeds
First, determine what your hardiness zone is. Don't know how?  Stay tuned, I've got an article on that in the works….until then, what you can do is harvest the seeds from a pumpkin that was grown in your area.  Head over to a local farm or nursery and ask if they have any pumpkin seeds. 

If you are strictly looking for pumpkins for Halloween decorations, any standard variety will do.  Usually pumpkins that are best for growing large varieties are labelled Field, or Connecticut, or Jack -O- Lantern.  If you are looking for stalk your freezer with a yummy puree for pies and future baking – pick something called a Winter, or Luxury, or Pie pumpkin.  They are often sweeter and smaller.   Both make great Jack-O-Lanterns and both make wonderful purees as far as I'm concerned though.


Hoeing a Hill
Pumpkin seeds should be planted in a hill.  The higher the better.  Vertical gardening could work really well for pumpkins, as the fruit itself will grow the biggest and best the lower it is from the root of the plant.

Pumpkin plants can get really really big.  The leaves can become huge, and need access to light.  The vines can easily grow to several feet long, and you can often get a multitude of pumpkins from one single plant.  If you are growing pumpkins for solely your own purpose- start with one plant, give it as much room as you can spare, and in the highest hill you can make.


Soil Quality
Pumpkins need very rich soil that is well-drained and not too mucky. Mix lots of compost and aged mature into the planting site before you sow seeds or transplant.

Make sure the soil is warm before you sow your pumpkin seeds, and don't plant outdoors until all danger of frost has passed.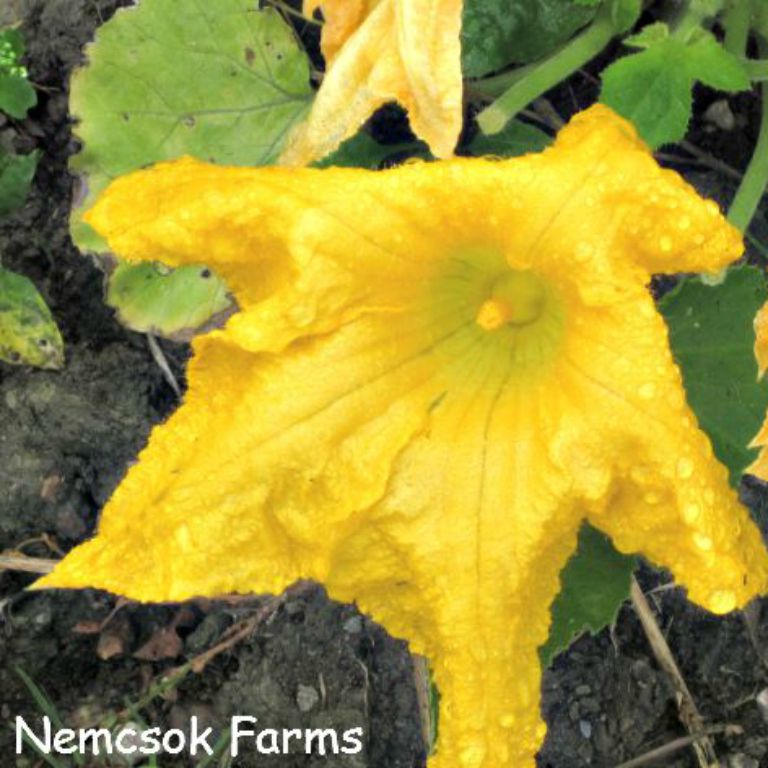 Water, Water, and More Water.
Pumpkins, like watermelons, are very greedy when it comes to water.  You can water them daily, as long as you keep the fruit relatively dry. 

Set up an oscillating sprinkler on a timer to make sure your crop gets the best watering. 


Helpful Hints
Weed around your plants until they really start to thrive.  Once they are big and happy plants, they will be their own weed control – as the huge leaves shade the ground underneath them, limiting the opportunity for weeds to flourish.
Once you notice a fruit established on the vine, try to reposition it so that it is sitting bottom down, on the ground.  This will help it grow into a nice round shape.
Again, once the fruit is established, cover it with nylon (cut off the foot of a pair of pantyhose) to keep pests off of it.
When you have a couple established fruit on your vine, start pinching off any new flowers.  This will make sure your plant is not wasting energy on new growth, and will help you grow bigger and better pumpkins.
Check out
The 7 Easiest Veggies to Grow
,
Track Your Garden Progress
 and
Vegetable Gardening Planting Schedule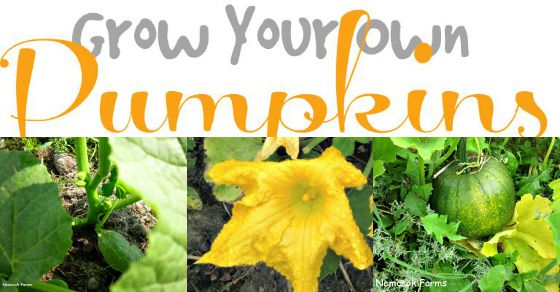 ---