Awesome Knitted Hat Patterns for Winter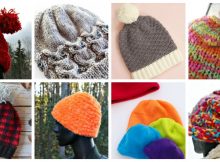 November 15, 2018
0 Comments
There's no denying it, winter is coming. I'm dreaming of a white Christmas and all the jazz indeed, but don't get me wrong. I hate it when my ears get cold. These knitted hat patterns are not only going to keep you warm, they'll also make excellent gifts.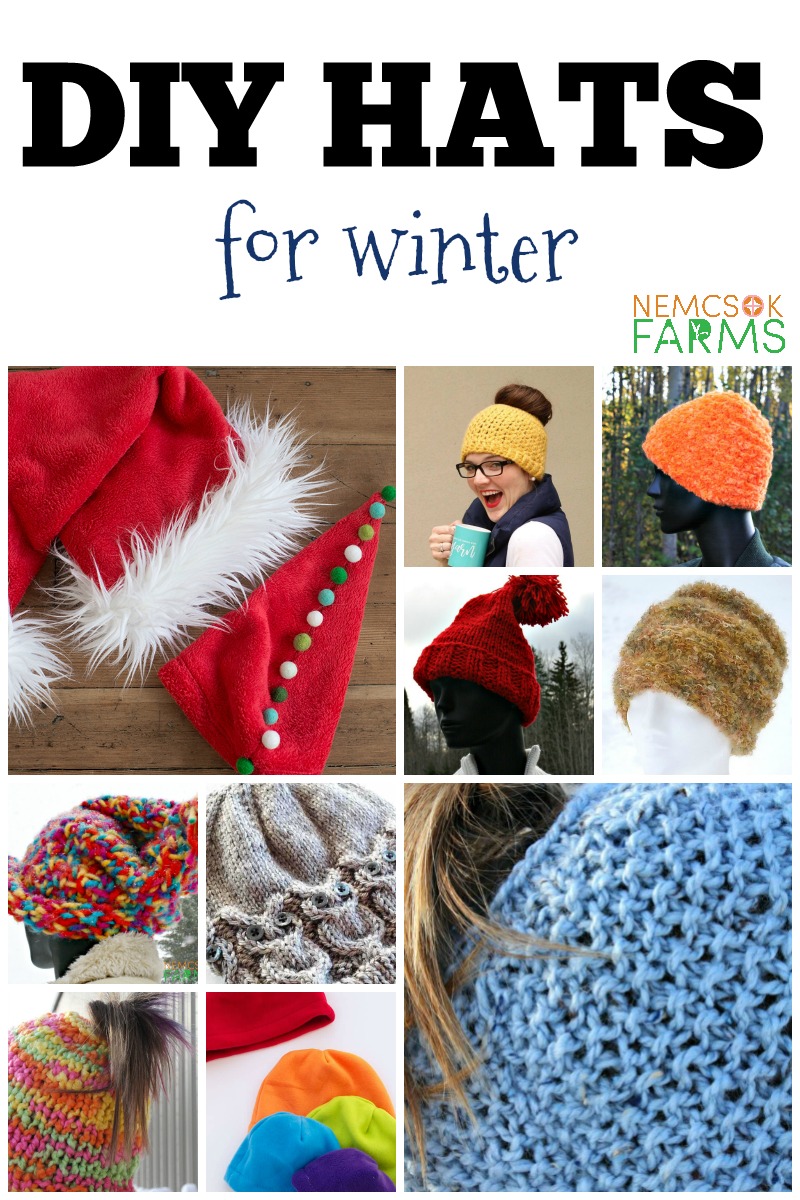 DIY Hats for Winter
I collected a couple of patterns for myself, and thought I'd share them with you also. I absolutely love the knit Owl Hat from Julie is Coco and Cocao, and of course the ever popular Messy Bun Hat from Red Ted Art. I've thrown in a few crochet hats as well, and for those of you who are at one with your sewing machine, I've got you covered as well. The Fleece Fun tutorial has sizing for your entire family.
Patterns to Knit
Fun Faux Fur Hat – by Beauty Through Imperfection
Braided Beanie – by Underground Crafter
Matilda Hat – by Fiber Flux
Owl Hat – by Julie is Coco and Cocoa
Super Slouchy Hat – by Jessie at Home
The Big Hat – by Evelyne
Messy Bun Hat by Red Ted Art
Ponytail Hat by Crafts by Amanda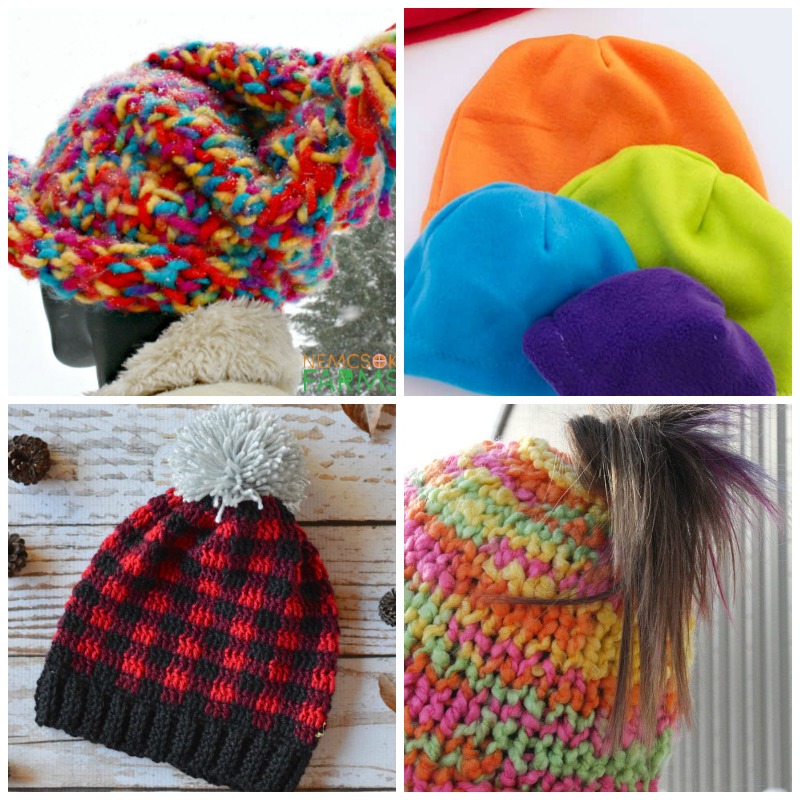 Sewing
DIY Santa Hat by Lia Griffith
Basic Fleece Hat by Fleece Fun
Upcycled Sweater Hat with Faux Fur by So Sew Easy
Crochet
Slouchy Shell Crochet Hat by Persia Lou
Trendy Messy Bun Crochet Hat by Daisy CottageDesigns
Chunky Ribbed Hat by Live Craft Love
Plaid Slouchy Hat by Whistle and Ivy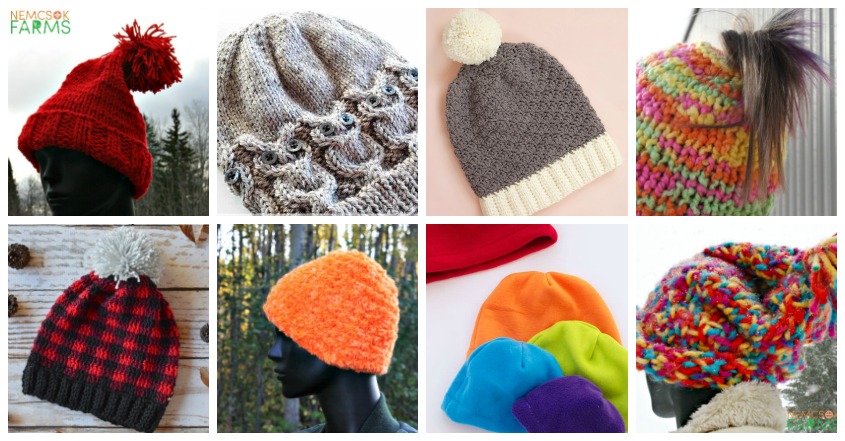 DIY Hat Patterns
The Fun Faux Fur Hat is super easy and really quick to work up. Use your favourite fun fur yarn, and have a blast! These would also be really easy to whip up en masse for Holiday Gifts. The Big Hat is also a quick project and uses awesome, in the truest sense, yarn and finishes with a three needle bind off. It is also featured in my book Super Duper Knit Hats for Beginners. The Super Slouchy Hat is coziness at its' best. Everybody should have a slouchy hat. Everybody.
The Braided Beanie, Matilda and Owl hats all use a cable pattern, and while you might hesitate if you are new to knitting – these hats are so worth it. Go ahead and give it a try.
If you are more of a crocheter – give the Plaid Slouchy Hat by Whistle and Ivy a try. And then you'll want to be making all the things, in plaid. Right?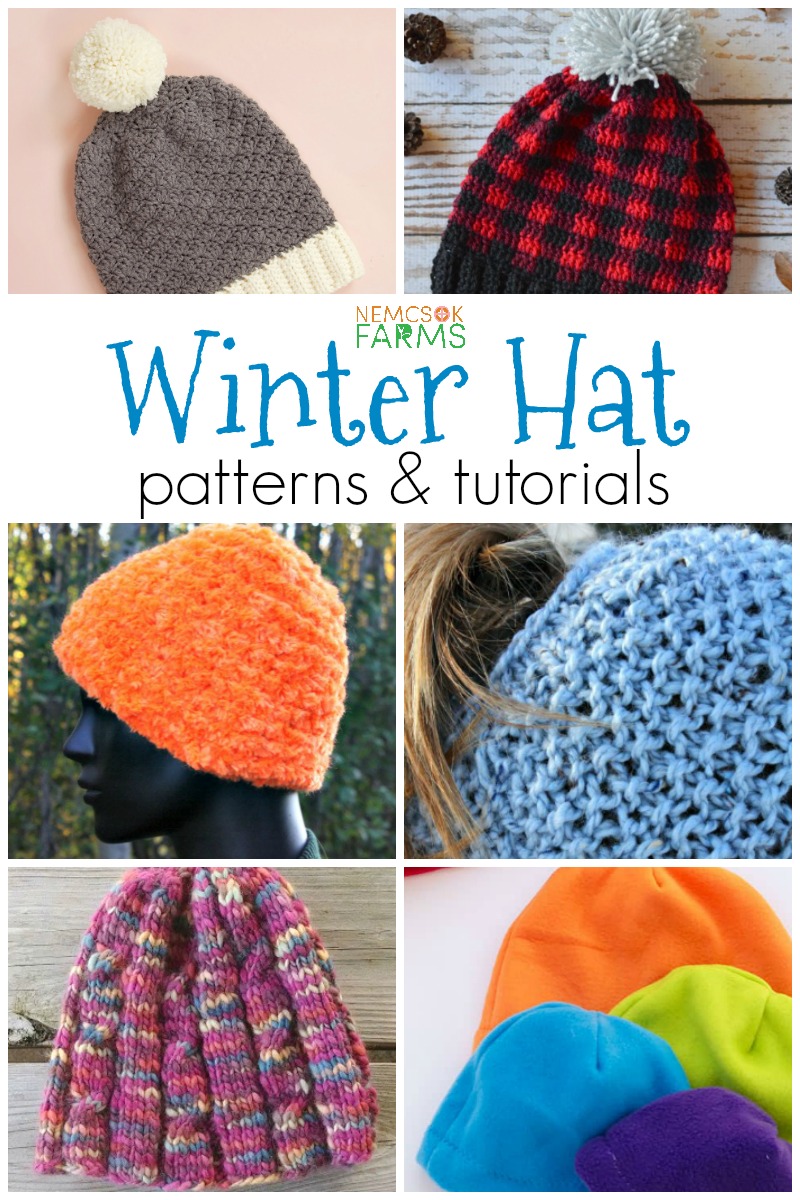 Get My Book
Love this collection? be sure to get a copy of our book 'Super Duper Knit Hats for Beginners'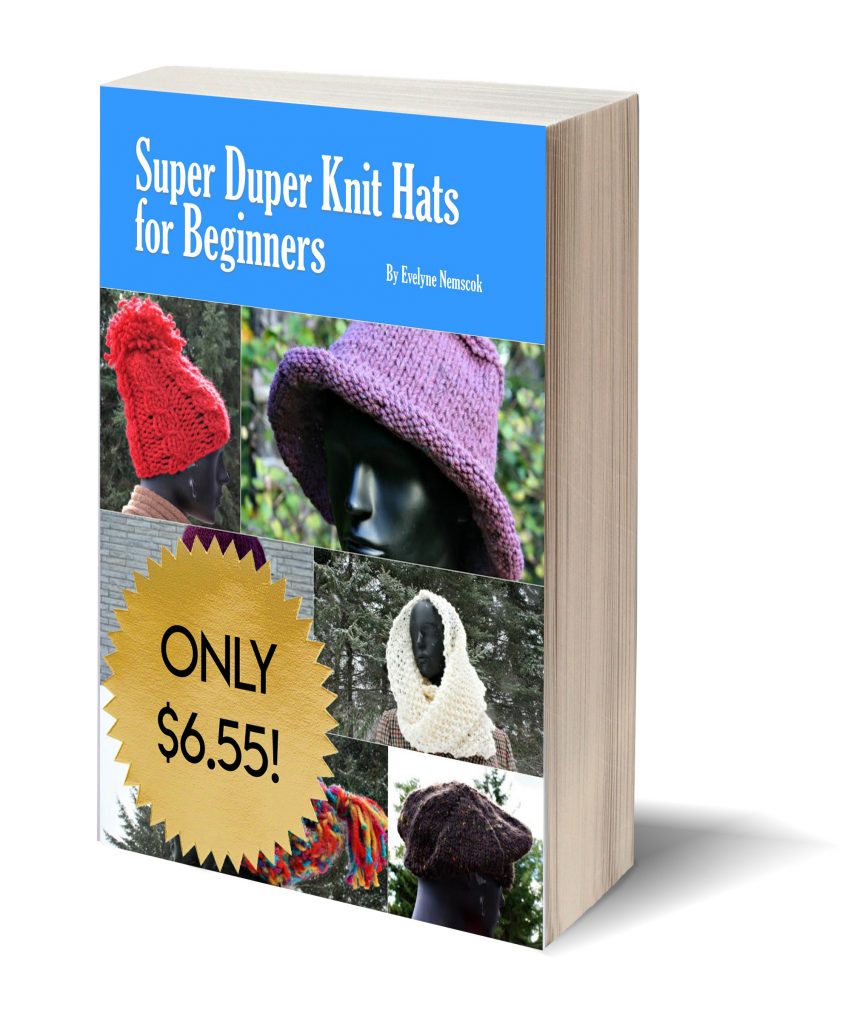 Come on over and join our Community of Knitters, where pretty much, we hang out and talk about knitting stuff. And excellent group for all knitters, from the beginners to the pros!