Valentine Subway Style Printable Wall Art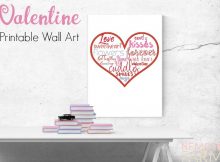 February 1, 2018
0 Comments
It's Heart Season!
If you loved our World where there are Octobers printable wall art and got more than a little excited about Snowman Subway Style Printable Wall Art, don't forget to grab a copy of this Valentine Subway Style Printable Wall Art!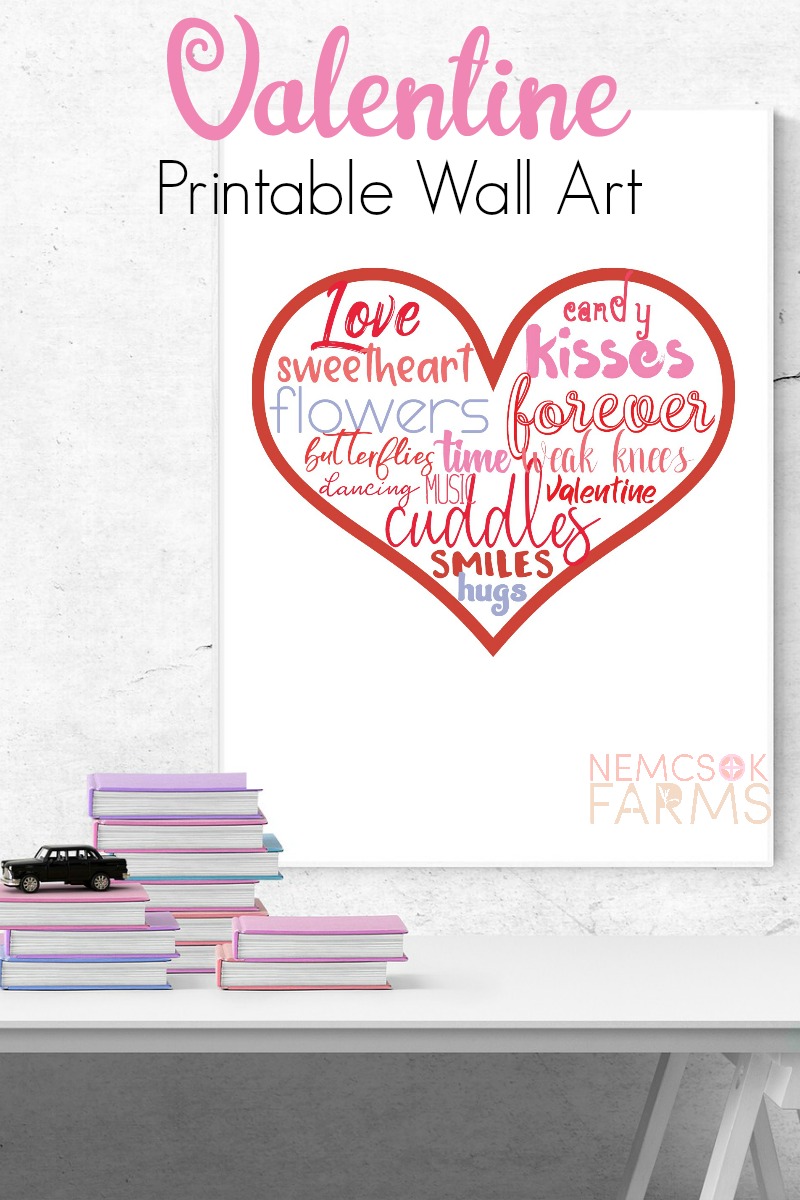 Valentine Subway Style Printable Wall Art
This charming print is sweet enough for any room in your house. Valentine's Day isn't just for grownups anymore, and it has too has taken on a life of it's own when it comes for opportunities to decorate. This Wall Art captures the fun and lightheartedness of the holiday while staying just this side of mushy!
Valentine Decor and Printable Wall Art
Valentine Decor is just what the end of winter needs, and as the days start to get longer, moods start to get brighter, and we welcome the pink and red combinations, which will lead to the pale and friendly pastels of Easter. And again when the season changes it is also a great time for changing up your decor. Adding new items, and crafting up new pieces.
Printable wall art is really awesome in that it's easy, beautiful, and in this case, free. Just grab yourself a frame or DIY yourself up a pretty one.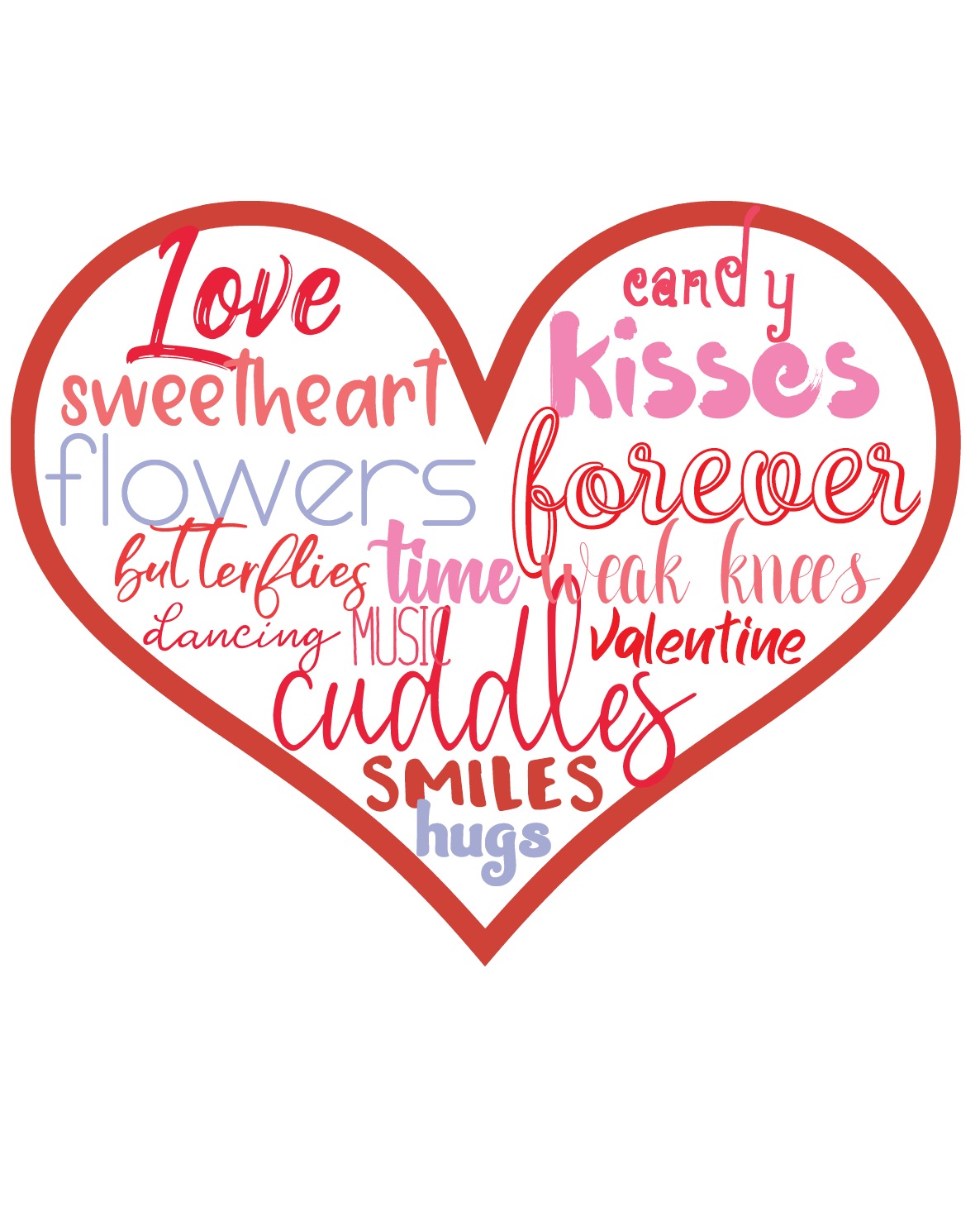 Just click on the image to get your copy 🙂
Happy Valentine's Day!