Top Ten Seed Starting Ideas
|
I have here for you, the top ten seed starting ideas. Starting seeds in late winter is a great way to feel productive and also a wonderful way to ward off the winter blues and blahs. I have put together a list of the best ideas out there for getting your seeds started, and to get us well on our way to welcoming spring!
Juice Box Planters Parenting Chaos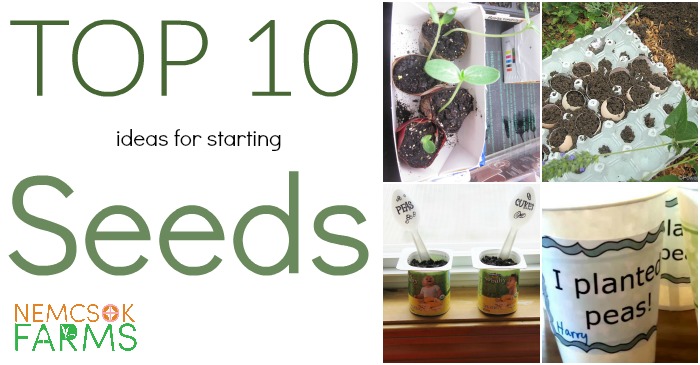 Happy Seeding!
Other Top Ten Lists with a St. Patrick's Day Theme
Head on over to these other fabulous pages to see what their top ten lists for St. Patrick's Day!