Fall Gardens. Celebrate. Plan. Decorate.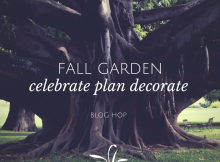 August 15, 2015
0 Comments
---
Celebrate, plan and decorate your fall gardens with the lovely ideas you'll find in this Fall Garden Blog Hop.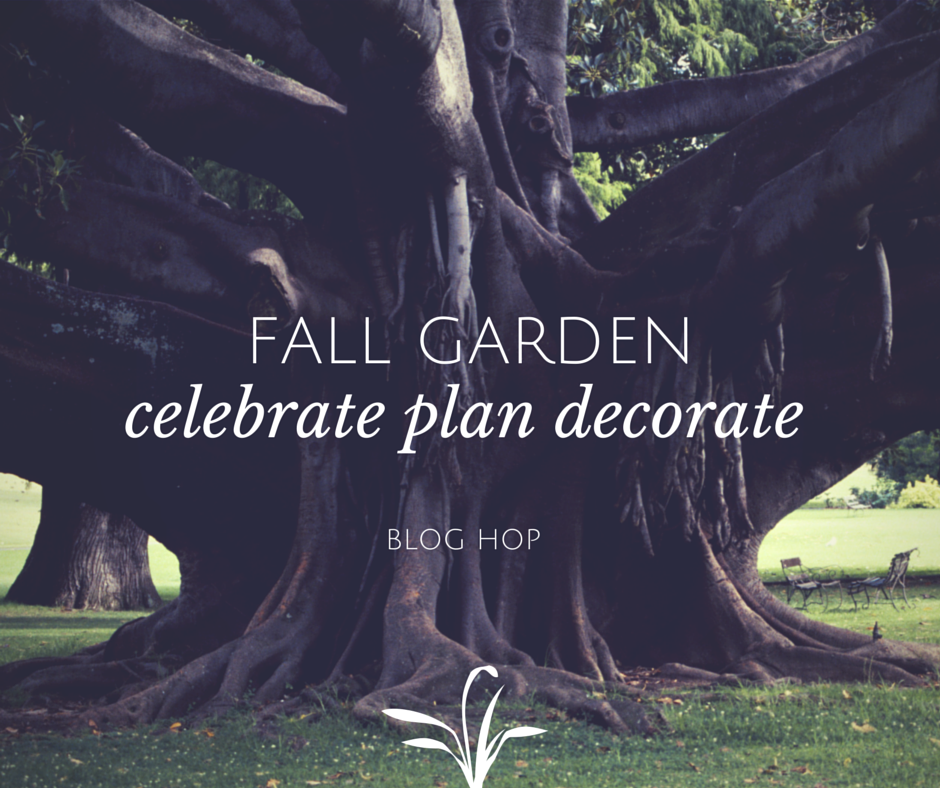 I would typically start out by telling you that Fall is my very favourite season.  I hesitate a wee bit this year though because last winter was so long, and this summer has gone too quickly.  So this year instead of longing for the colours, temperatures, and the feelings of fall – I find myself still craving the hot days of summer, the afternoons – or days rather – spent running through the sprinklers, and all the 'free time' we have been spending as a family.


However, fall, and then winter is coming, regardless of how I feel about it.  And instead of wallowing (not my style) let's focus on the positive.  There are many reasons to love and embrace fall.  I often say, Fall is a crafter's dream.
Celebrate
Plan
Decorate
Thank you
Thank you to all of the Bloggers who made this Blog Hop possible, and a great big thank you to all of you for visiting, reading and being a part of our Gardening Community!
Before you go, make sure you satisfy your cravings on our
Recipes
 page, get your craft on on our
Crafts
page and sign up for our newsletter to get special access to our
Subscriber's
page. 
---