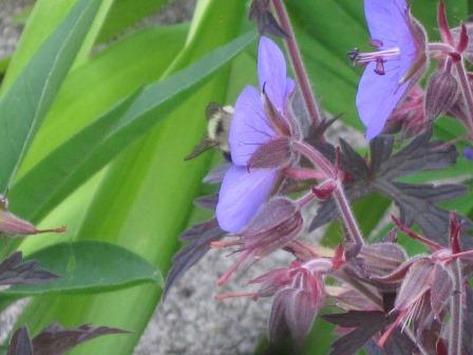 I noticed a frog in the garden while I was planting beans. Is he a friend or foe? He was trying so hard to be still, and remain unseen, that I pretended not to see him. I didn't want to ruin it for him. I think I will call him Henry.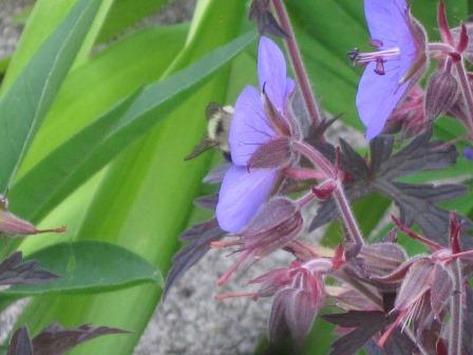 Are Frogs Friend or Foe?
I have a thing for frogs. I like them. Anyone remember the Sesame Street Episode with the frog climbing the tree? The song playing is It's a Long Hard Climb ? Anyway, it makes my cheeks hurt from smiling. Check it out. What's not to like? They eat bugs! I am pretty much for anything that eats bugs. Plus, they make the coolest sounds. The mamma frogs singing their babies to sleep at night, and the bull frogs bellowing across the road….all very good to listen too.
I made another friend in the garden today. This time a groundhog. Now this groundhog has been around all year. He / she has made a very cozy home underneath the woodshed. I tried to bargain with said groundhog this afternoon. We'll call her Gena. Anyway, I was talking to her, and she came out of her hole, to hear what I had to say. I told her she could have the peas, as long as she leaves everything else alone. Not sure if it will work… but here's hoping.
So I got some rutabagas seeded today, some beans, and some more radishes. Most of the pumpkins I replanted are sprouting, as well as all the squash and zucchini. I had planted more cucumber a few days ago also, and it is mostly sprouted too. I wonder if I planted the first pumpkins too early. Maybe the soil wasn't quite warm enough yet? I would love to hear your thoughts on this.
And my herb garden, has gone the way of my dusting. Sigh. If you remember my post about my herb garden (follow the link to read) you will remember that herb gardens are not my strong point. And it was doing so well! I was so pleased with myself! I had nice healthy looking parsley sprouts, then suddenly, they were not. Possibly somebody ate them? All of them? Seems a bit much.
Overall things are sprouting, growing, and flowering. Without further ado, the pictures I had promised earlier….