Lemon Blueberry Breakfast Muffins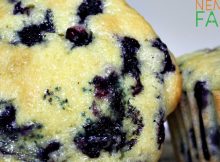 August 9, 2017
0 Comments
Looking for the perfect breakfast solution to busy mornings? These homemade Lemon Blueberry Muffins are perfect for breakfast on the go, and even better if you can use fresh berries. Don't fret, however, frozen berries will do!
(This post contains an affiliate link or two for your convenience)

Lemon Blueberry Breakfast Muffins
Ingredients:
I cup flour
2 tsp baking powder
1/2 tsp salt
1/2 cup sugar
1/2 cup milk
1/4 cup melted butter
1 egg
1 cup blueberries
2 tsp grated lemon rind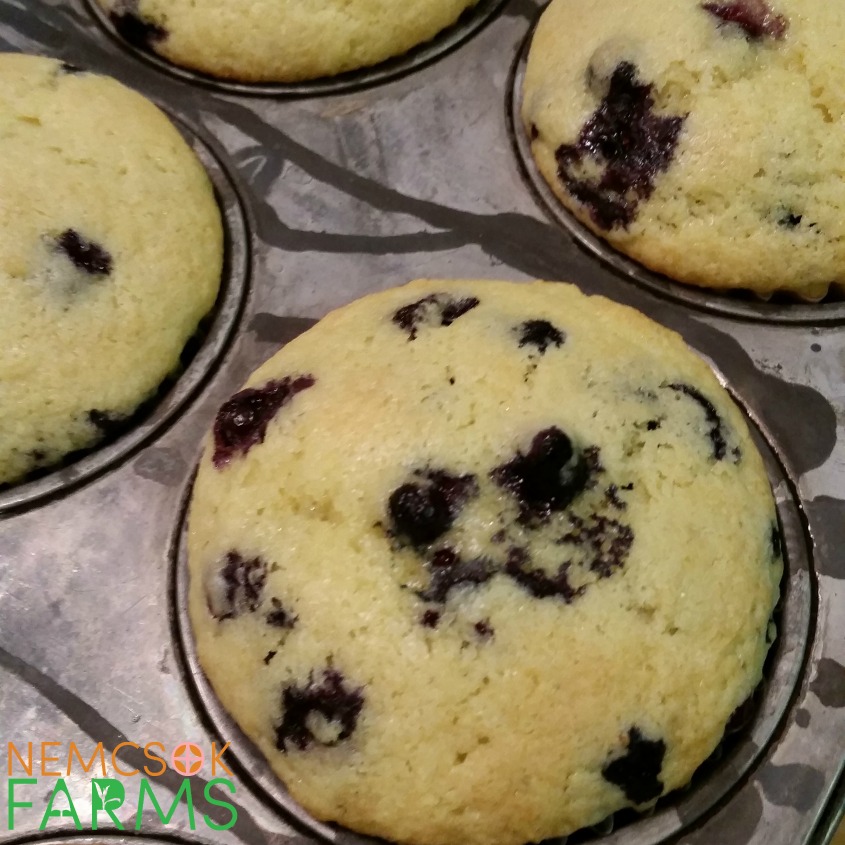 Directions:
Preheat oven to 375 F
Mix flour, baking powder, salt and sugar and set aside.
In a separate bowl, mix milk, melted butter and egg.
Stir milk mixture into flour mixture and then gently stir in the berries and lemon
Line a muffin pan with muffin cups
Use a 1/4 cup Portion Scoop to fill muffin cups
Bake for 15 to 20 minutes – until tops are browned.
Cool on wire wrack and enjoy!
Like this recipe?
You'll love our Rhubarb Mini Muffins and our Mini Pumpkin Muffins and I would be remiss if I left out our Raspberry & Vanilla Sugar Muffins – they also make for a great breakfast.
Check out our other fresh fruit recipes too like our Homemade Strawberry Shortcake, this perfectly sweet and perfectly tart Rhubarb and Strawberry Pie and these killer Waffles & Strawberry Sauce.