Best DIY Craft Projects on the Farm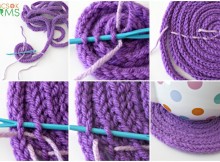 It's getting to be about that time when we all start itching to get our craft on. Summer is half over, kids are heading back to school, and after the glorious down time of summer, it will soon be time to create.
I've put together a list of our favourites here – each one is totally doable, and will result in something useful
Best DIY Craft Projects on the Farm

For the Doorway
Let's start with our Hand Knit Rag Rug – made with an up-cycled bed sheet! I'm still super pleased with how this turned out

For the Door Itself
You may recall the lovely and talented Ashley Fehr of Fehrly Crafty Creations stopping by to share with us her super duper easy and beautiful DIY Autumn Burlap Wreath…. it really is something you need to make this year!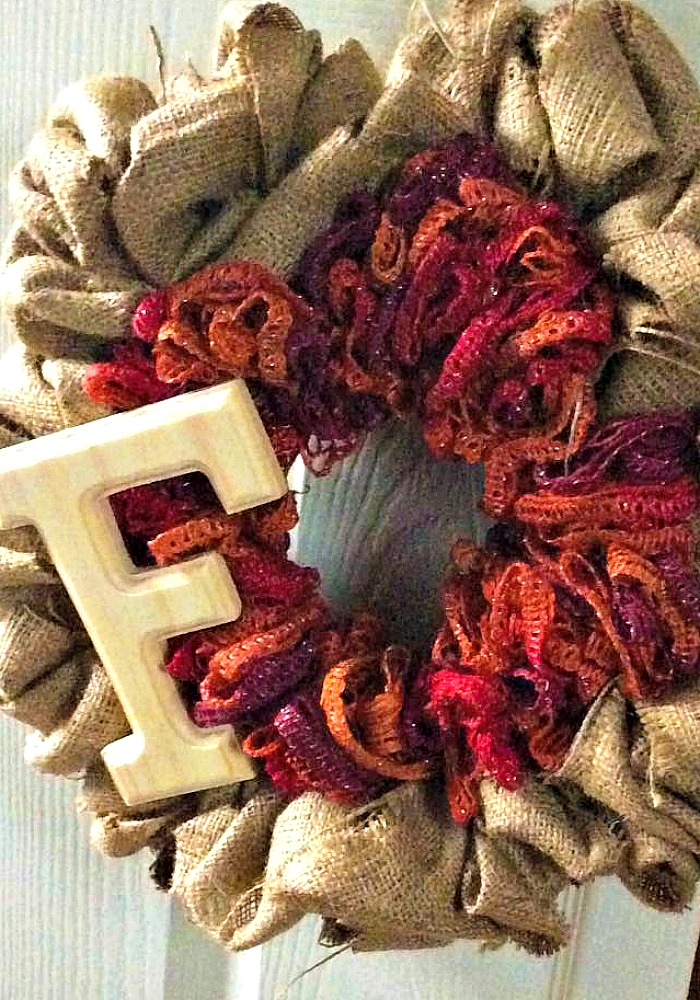 For the Garden
Protect what is left in your garden from the critters looking for their winter meal. Or just add a fun decoration to your front porch with a fun and easy DIY Scarecrow Project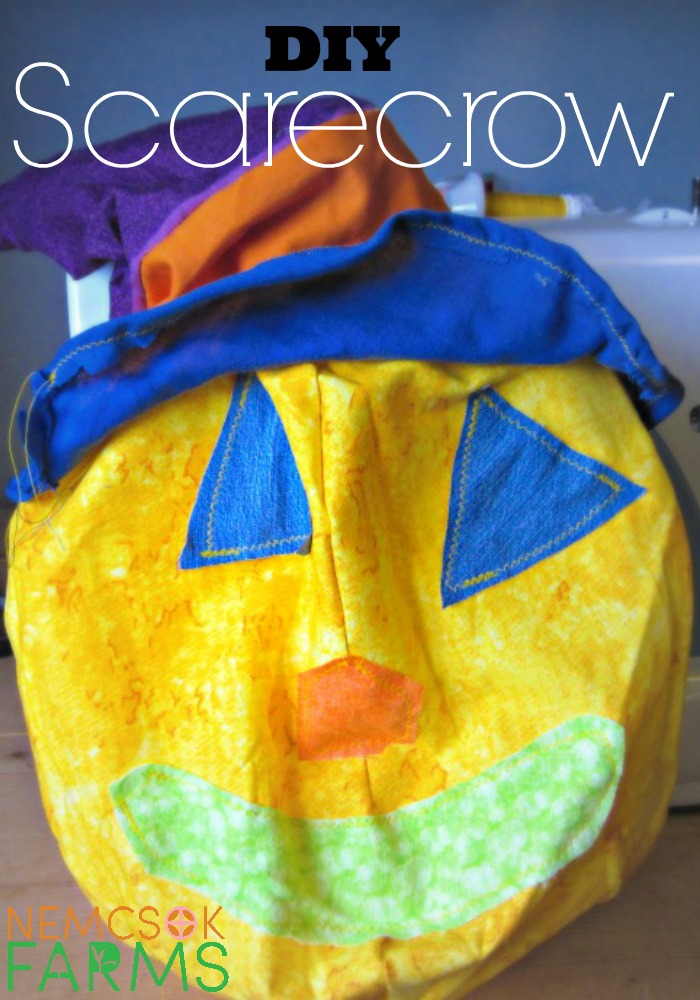 For the Kitchen
It's no secret knitting is a big thing around here – and it's also no secret we like to DIY and we sway lightly to the eco-friendly side of life. You can too with these wonderful 100% cotton Napkins. The pattern is really easy to follow, and the results are amazing.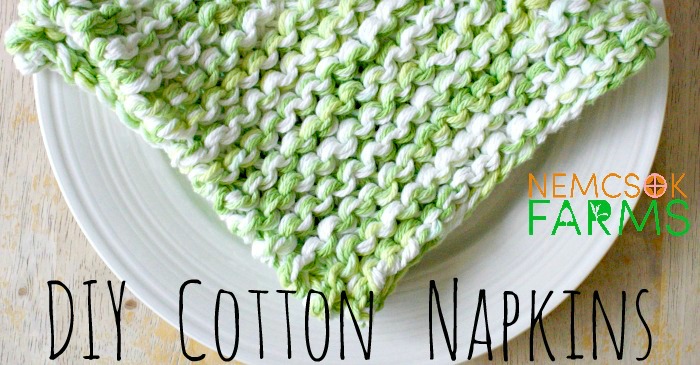 Also For the Kitchen
No kitchen is complete without the addition of super cute trivets. Here is a great tutorial for a DIY Trivet, from a knitted I-cord.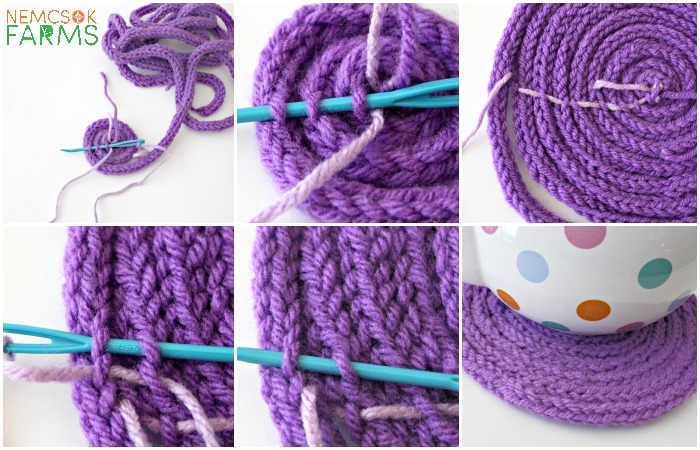 What projects are you starting?
Share them on our Facebook Page and if you're looking for more amazing stuff – follow us on Pinterest