Description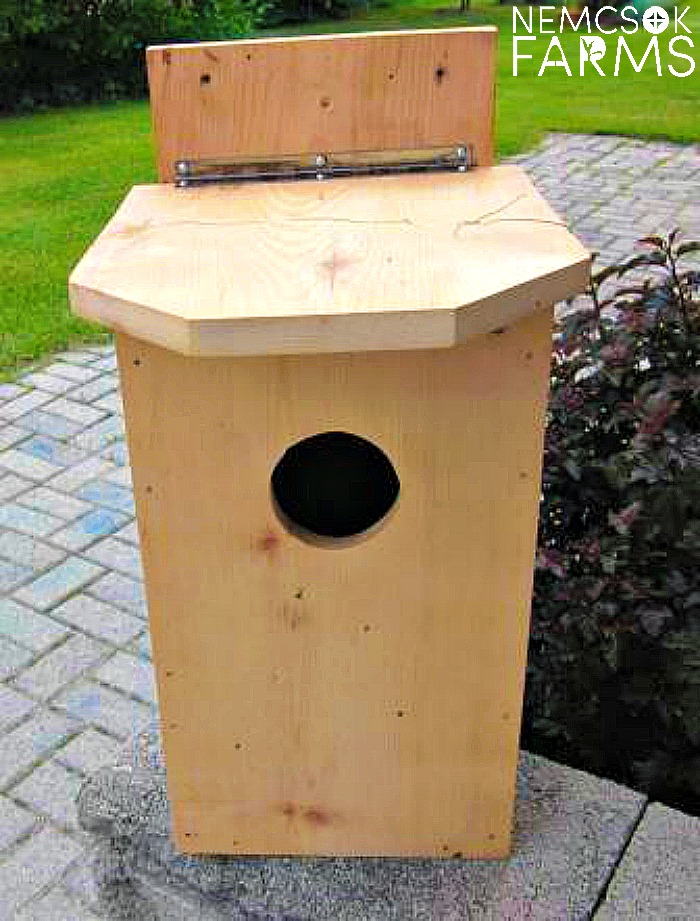 Hand made with locally harvested, locally milled lumber these owl houses offer a perfect nesting site for our wise friends.
Inviting owls into your yards and gardens can result in rodent population control, and amazing natural experiences.
Owls are probably the best farm hands you could ever have. They take care of the vermin without complaint, and they do it efficiently, and for very little pay. Why not give them some first class accommodations?
FOR THE BEST RODENT CONTROL – DISTRIBUTE OWL HOUSES
We have owl houses distributed around the yard part of our property, but will add more to the wooded areas too.