"Monday you can hold your head
Tuesday, Wednesday stay in bed
Or Thursday watch the walls instead
It's Friday We're in love"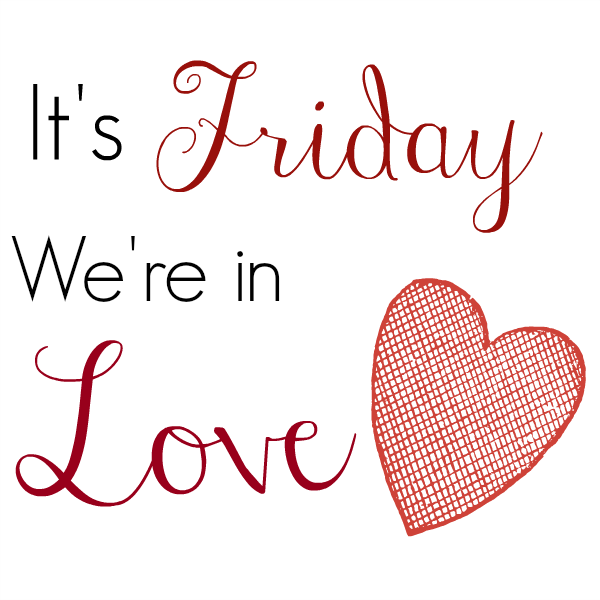 Is Easter your favourite holiday? I know I sure do love it when we get a chance to fully welcome and embrace Spring! If you've got any Easter crafts, recipes, acitivities, or anything else Easter themed you'd love to share with us, we'd love to see it!
Link-up below for a chance to be featured in an upcoming Easter round-up by one of our co-hosts on It's Friday, We're In Love!
By linking up your post, you give permission for a photo and/or link to be used on social media, in a collage or a round-up post. Photos will always be used with proper credit and link back to original post.
EASTER