"Monday you can hold your head
Tuesday, Wednesday stay in bed
Or Thursday watch the walls instead
It's Friday We're in love"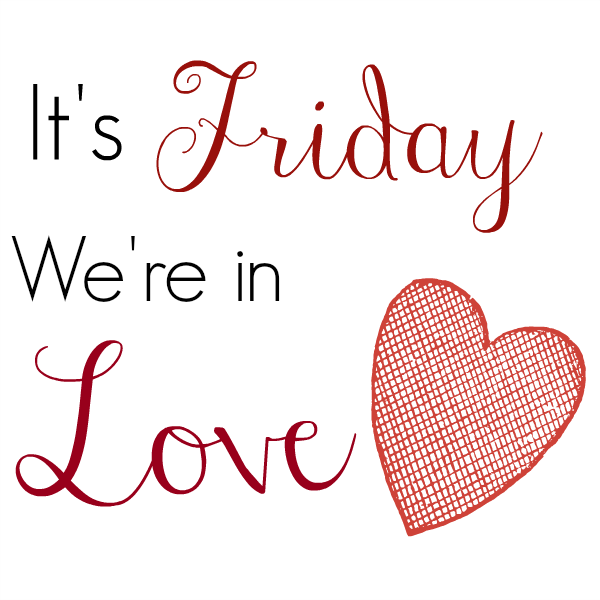 Know a lot about baseball? Are you a crazed fan? Have you got some great posts on baseball, the game, the players, or baseball themed crafts, activities and projects? We'd love to see them!
Link-up below for a chance to be featured in an upcoming Baseball round-up by one of our co-hosts on It's Friday, We're In Love!
By linking up your post, you give permission for a photo and/or link to be used on social media, in a collage or a round-up post. Photos will always be used with proper credit and link back to original post.
BASEBALL